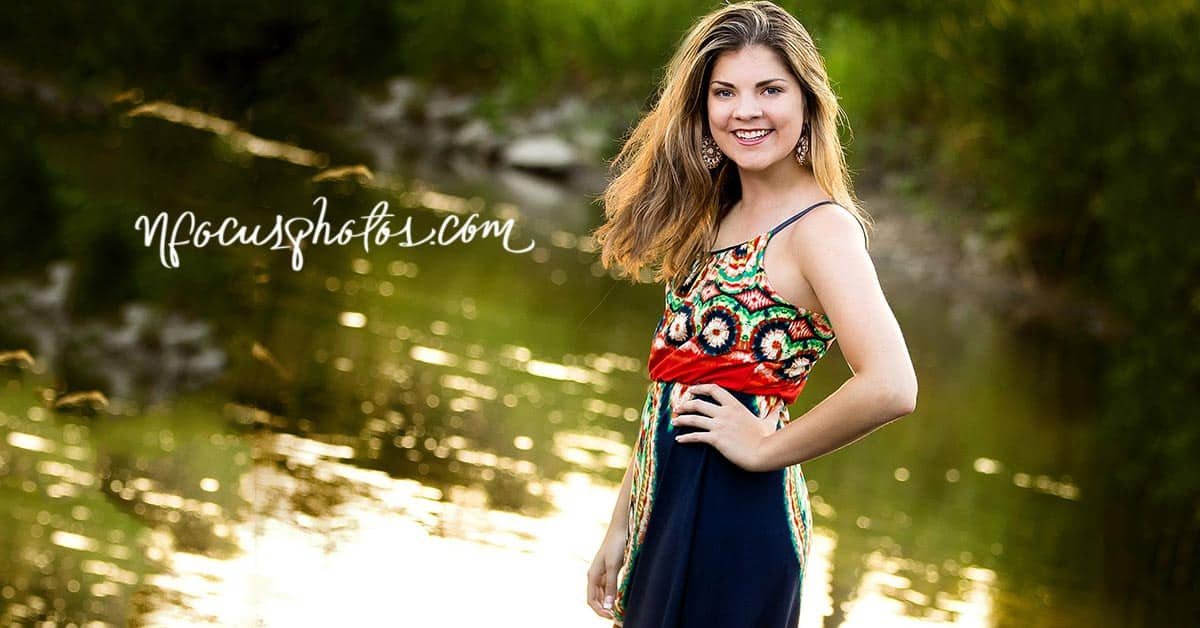 Starting the new year with images from our early summer, senior photo shoot with Talia!
Talia's a 2017 senior at Jacobs High School in Algonquin and one of the nicest people you'll ever meet! I loved getting the chance to capture her personality with my camera!
The weather was very cooperative and we had a fun, breezy session. Talia's Mom and Grandmother came along which added to the fun. We even took a few three generation photos.
All in all it was a fantastic day and here's what Talia had to say about her nFocus experience:
"My favorite part was definitely trying new poses and just changing it up! There are so many different aspects of our personalities and what makes us unique and my session really reflected that! I felt so happy after my session! I could not stop smiling!!!"
And now I can't stop smiling!
If you're interested in great senior photos and a fantastic experience, fill out the form below and I'll send you all the information you need to get started!