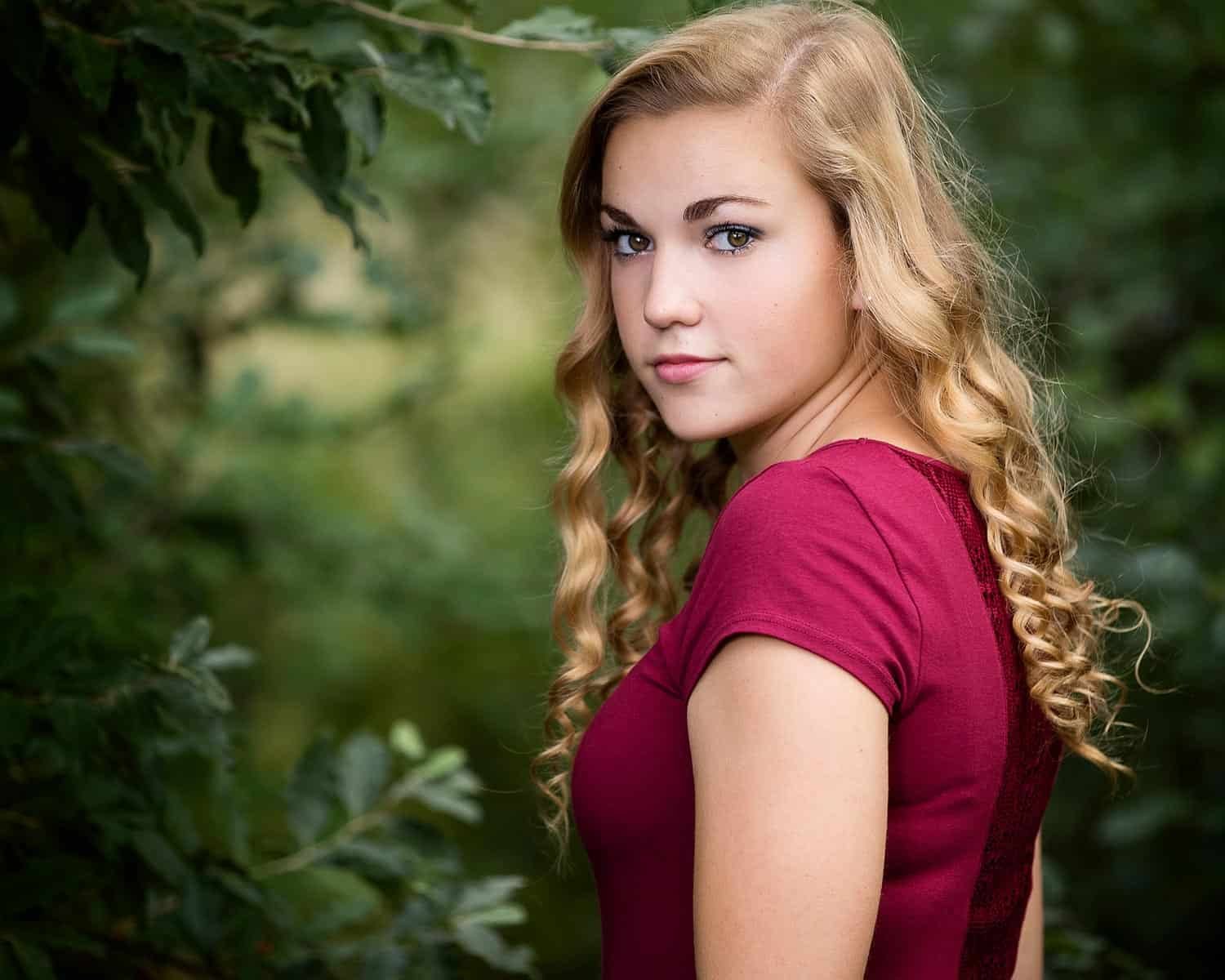 Today we're featuring images from Ellie's senior photo session. Ellie is a Class of 2017 Senior at Cary Grove and she's also my assistant at nFocus Photos!!
She's in charge of lighting for outdoor sessions as well as making sure all the little details are perfect. If you took senior photos with nFocus in the summer of 2016, Ellie was the person pointing a light at you and making sure your necklace wasn't crooked!
I was a little worried going into the session because Ellie's so good at her job , but obviously couldn't work the light on herself. The day was saved when her younger brother agreed to fill in and everything was perfect!
In fact, most of Ellie's family came along that day which kept things lively. Her grandmother jumped in for a few and it was just a really fun time and great session!!
Here's what her Mom wrote me after Ellie's first photo session in the studio last Spring before she was working for me – so she wasn't just buttering me up…   🙂
"When my daughter came home and asked if she could go to nFocus to have her senior pictures taken, I was hesitant. Our older son had gotten his pictures taken at the school and I had not heard of nFocus. I am so glad we went and met with Nick. He is a top notch, professional photographer. Nick listened to our input regarding the style of pictures she wanted and even used Elizabeth's favorite music during her studio shoot. He has exceptional equipment and a vast array of backdrops. I'm not sure who enjoyed the photo shoot more, Elizabeth or me. The pictures he took are striking and really bring out her personality and interests. nFocus is AMAZING!!!"
If you haven't taken senior photos yet, what are you waiting for? Fill out the form below and I'll send you all the information you need to get started!