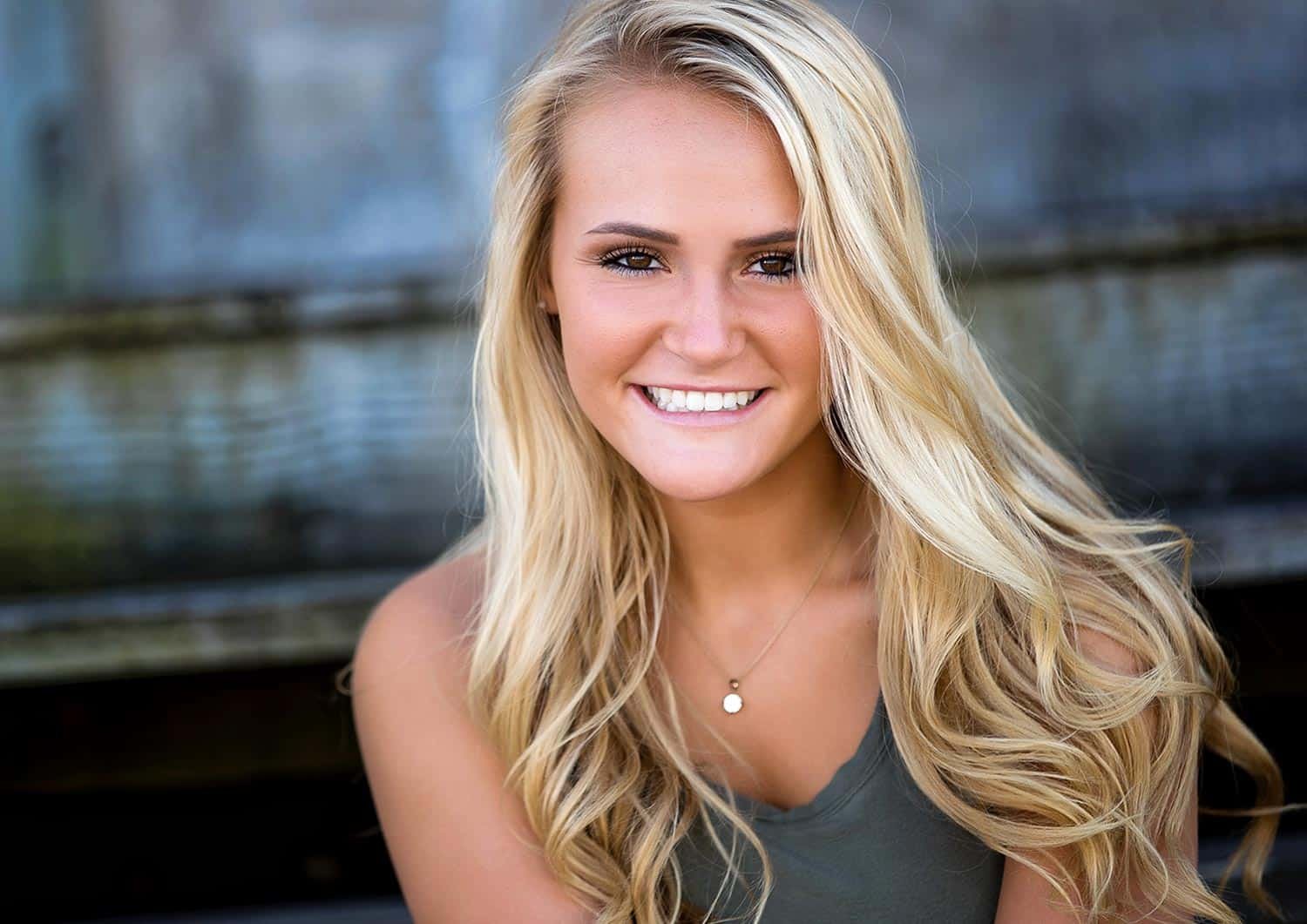 Today we're featuring our senior photo session with Raquel from Crystal Lake South!
I had the opportunity to work with Raquel's older sister a couple years ago and was excited to get the chance to work with Raquel! Both sisters are easy going and as nice as can be which really makes things fun!
Makeup and clothes are important for any senior session and Raquel knocked it out of the park with both! She brought four killer outfits that were a bunch of fun to work with! Check out the photos from our session to see more!
Our summer sold out in record time, but we still have some fall senior dates left. If you're interested in scheduling a fall session, fill out the form below and we'll send you more information asap. Don't wait too long to get in touch because we're not expecting our fall dates to last!