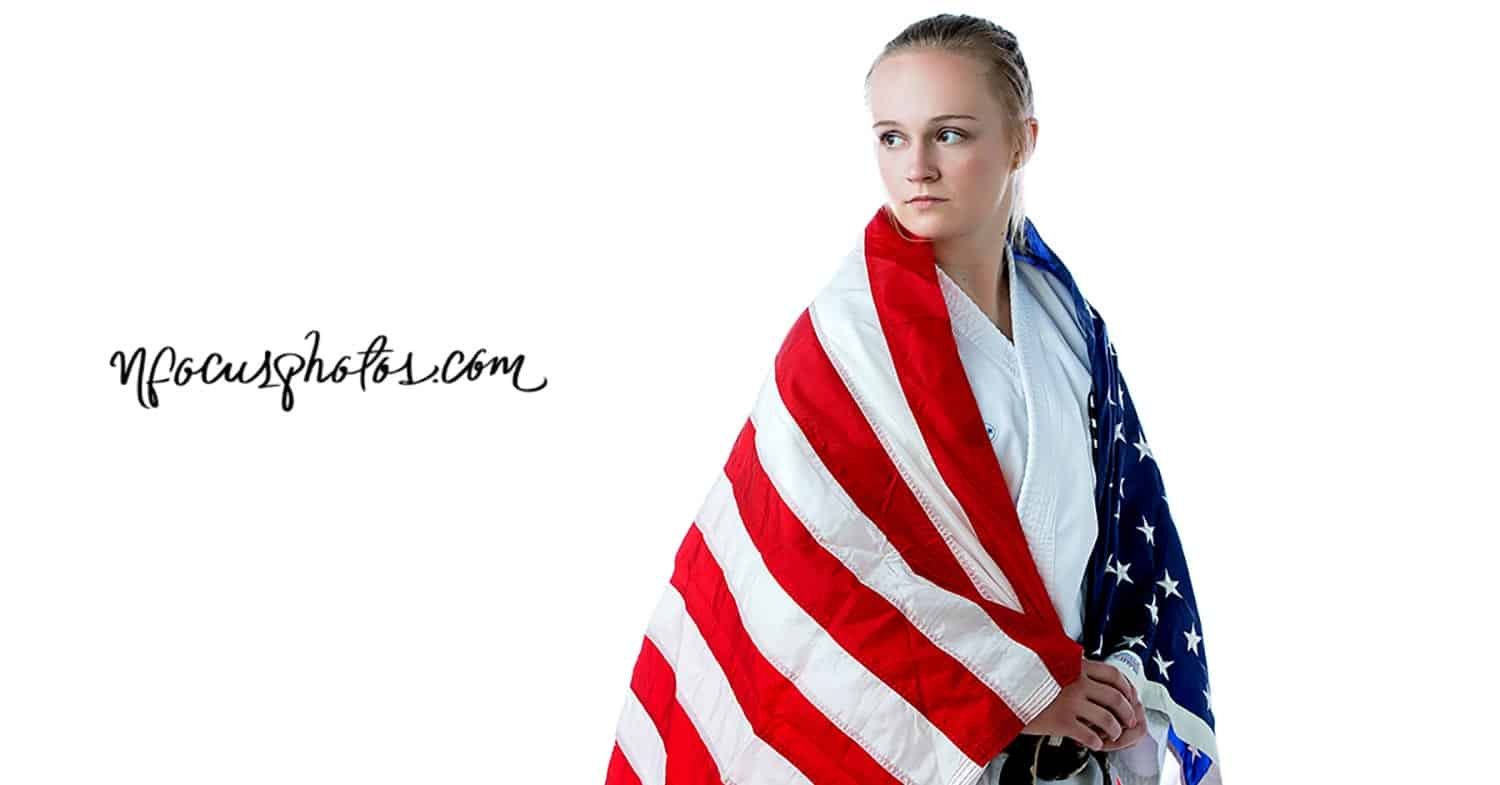 Today I'm sharing images from our senior photo shoot with Cirrus who just graduated from Jacobs High School in Algonquin, IL.
Cirrus has a black belt in karate and is looking forward to competing in the Junior Pan Am games later this year!  She's an amazing athlete and naturally we wanted to capture images depicting her passion for the sport!
We photographed the karate portion of our session in the studio and then went outside to capture some more traditional images. I love having the opportunity to work with great athletes and to help them capture something that is so important in their life.
If you're interested in scheduling a senior photo session, fill out the form below and we'll send you more information. Our summer sold out in record time this year and we're expecting fall dates to go fast. Don't wait too long to get in touch!