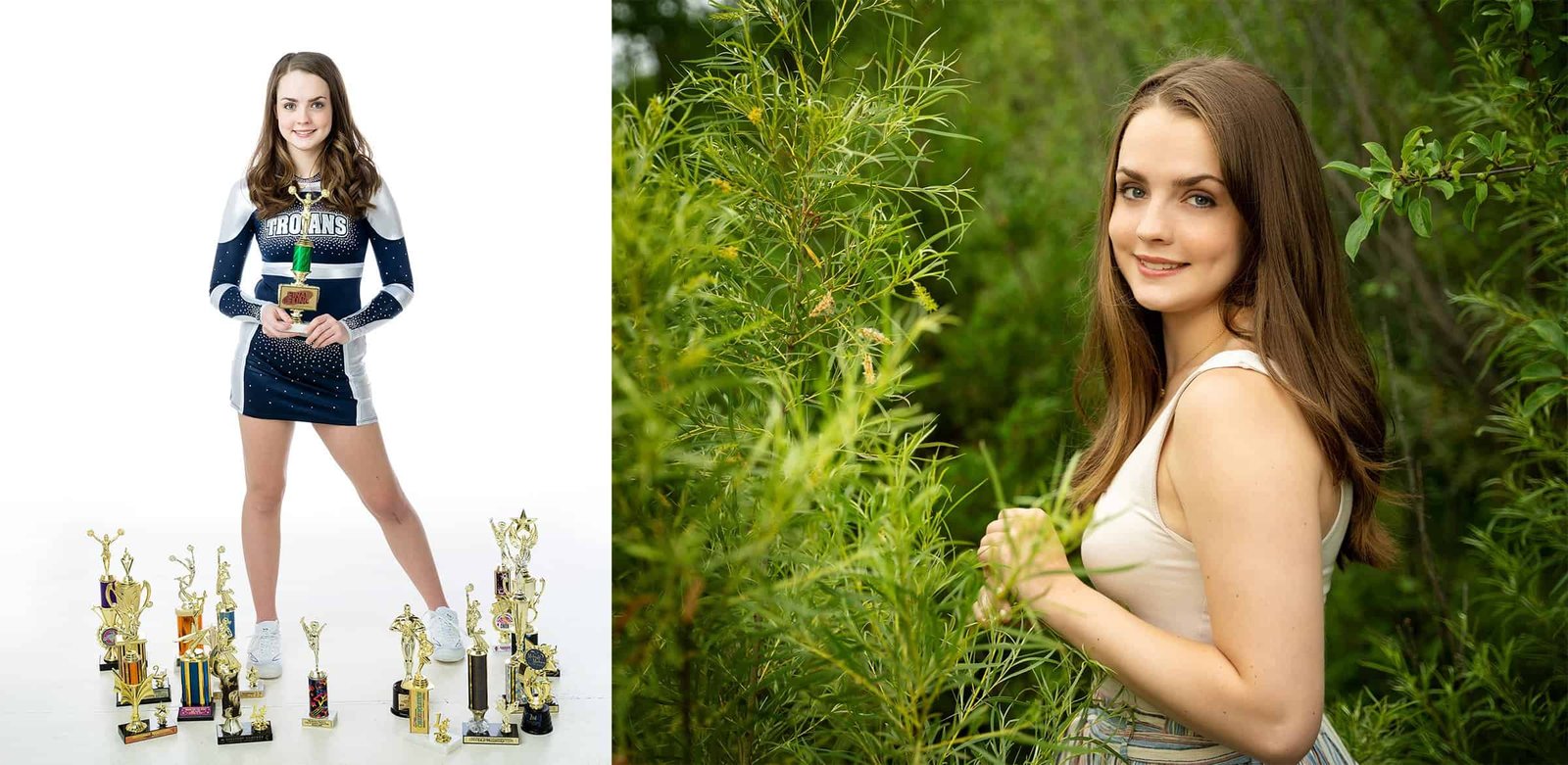 Class of 2022!
If you're thinking about taking senior photos outside this Spring, now is the time to book!
Why?
Because if you book our most popular outdoor senior shoot by Black Friday we're going to throw in a free two outfit studio shoot this winter.
That's right! If you book our two hour/four outfit outdoor Breakaway senior shoot now, you can also pick a date in December or January to come into the studio for an additional, completely free photo shoot! Then in the Spring, once the weather is nicer, we'll schedule your outdoor shoot.
Booking now will also…
Guaranty you a Spring shoot date when spaces are always limited.
Lock in our 2021 prices.
Be one less thing you have to worry about getting done next year.
To get your free studio shoot you just need to  get in touch with us by November 26th and schedule a senior photo consultation in the studio. At the consult we'll go over how everything works and get all your questions about senior photos answered!
To get this deal just fill out one of our information requests and mention in the comments that you're interested in our Black Friday special!
Can't wait to shoot with you!!