Today we're featuring senior photos from our shoots with Alyssa who was one of our Class of 2022 Model Reps from Cary Grove High School.
With the Model Rep program, Alyssa got a bonus BFF shoot in the studio with a couple of her friends that was a total blast!
She also got a two hour summer senior shoot that was a lot of fun! Alyssa brought some great clothes and we had fun exploring downtown Cary and trying a bunch of different poses.
The session was a lot of fun and the photos that came out of it were incredible. We've posted just a few here.
If you're interested in being a Class of 2023 Model Rep, follow this link for more info!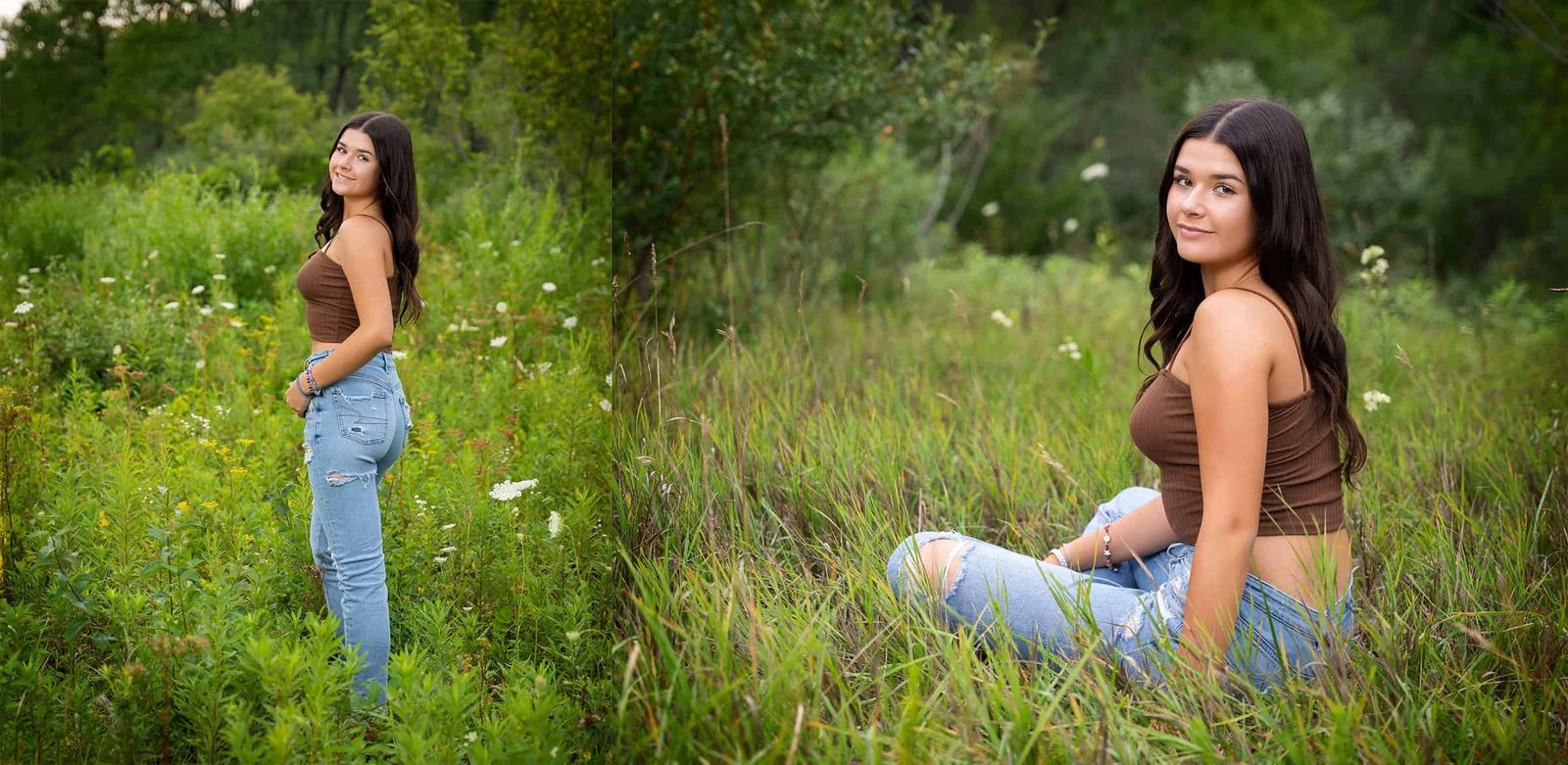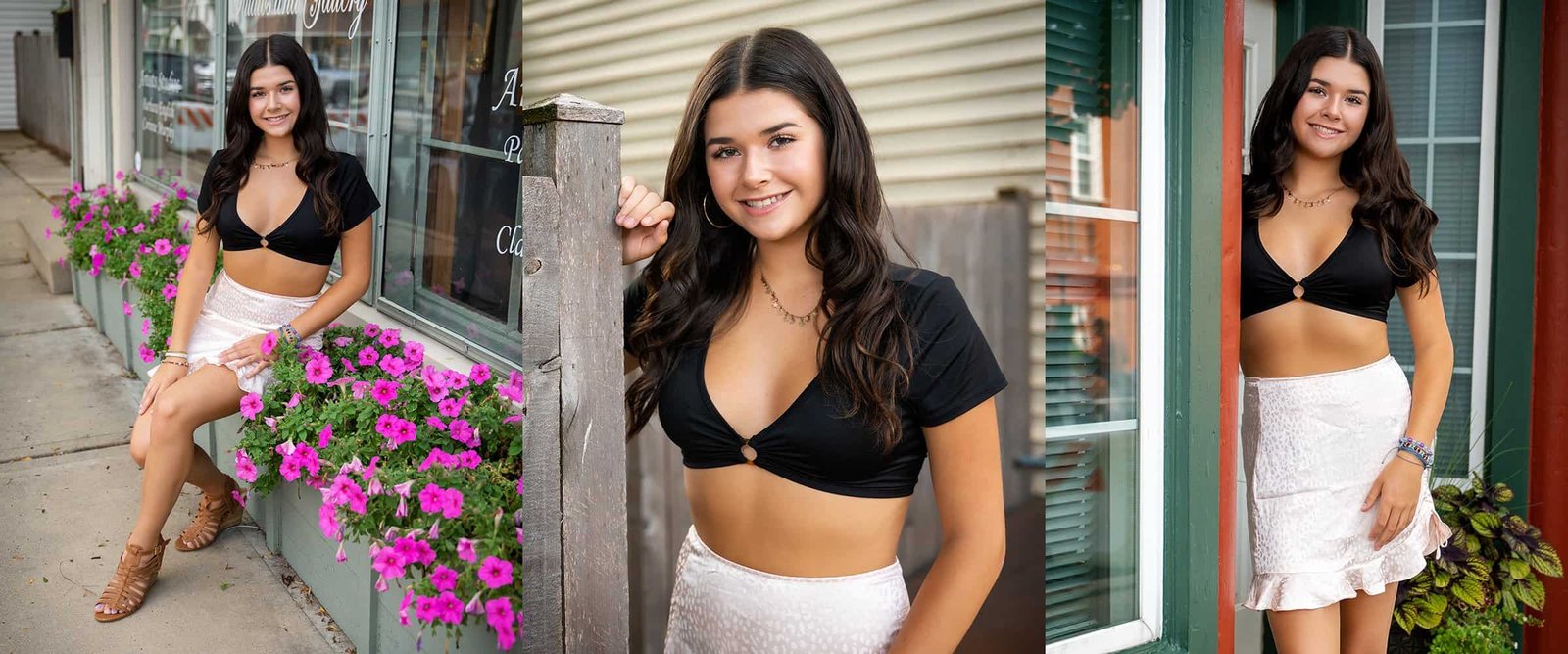 We sat down with Alyssa for a brief converstaion about her Model Rep experience. Here's what she had to say…
nFocus: Thank you so much for being an nFocus Model Rep! How did you first hear about our Rep program?
Alyssa: My experience at nFocus was such a blast! I heard about this program from seeing friends post on their instagrams and I knew that I had to get started!
nFocus: How did you like the Model Rep experience?
Alyssa: Nick was such a nice and fun guy to work with and always made me feel comfortable while taking photos.
nFocus: What was your favorite part of your photo shoots?
Alyssa: The shoot I had with my friends! It was a good way to start and get me more comfortable in taking pictures and it helped us create lifelong memories with each other.
nFocus: Would you recommend nFocus to your friends?
Alyssa: I recommend nFocus to my friends and everyone else who would like to get senior pictures!
nFocus: What's the best part of being a senior?
Alyssa: The best part about being a senior is the senior night game that we had a couple of weeks ago. It is sad that I will have to leave next year but I will never forget the memories I have here.
nFocus: What's your favorite place to shop?
Alyssa: I like to shop at retail stores such as Goodwill and Platos Closet, because they have such a good collection of all different types of clothing.
nFocus: What are your plans for next year?
Alyssa: My plans for next year is to attend a 4-year University and major in education.
nFocus: What do you want to be when you grow up?
Alyssa: After college, I would like to be an elementary school teacher because I have a huge spot in my heart for kids.
If you're interested in being a Class of 2023 Model Rep, follow this link for more info!