Today we're featuring our senior photo shoot with Hailey who was one of our Class of 2022 Model Reps from Burlington Central High School.
I photographed both of Hailey's older sisters, Tera in 2016 and Grace in 2018 and over the years, we had an incredibly fun time photographing each of  them on their grandparent's farm!
The farm was a fantastic place to shoot and even though we returned to that same place for all three of their sessions, believe me when I say each of the sisters was completely unique!
As one of our Class of 2022 Reps Hailey got a free Prom Dress and BFF shoot. All of her sessions were a lot of fun and very free spirited as I believe you will see in the photos included here!
If you're interested in being a Class of 2023 Model Rep, follow this link for more info!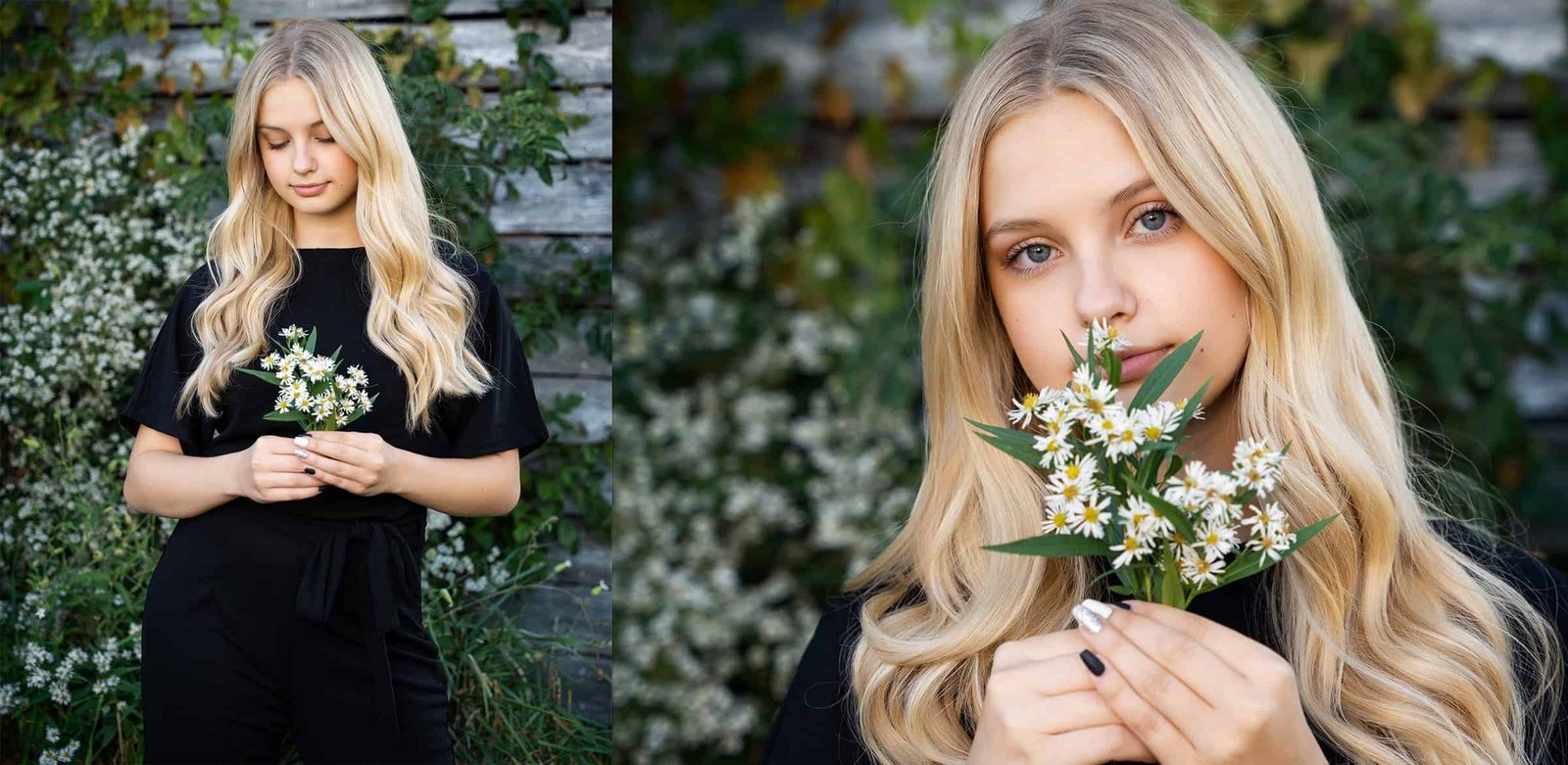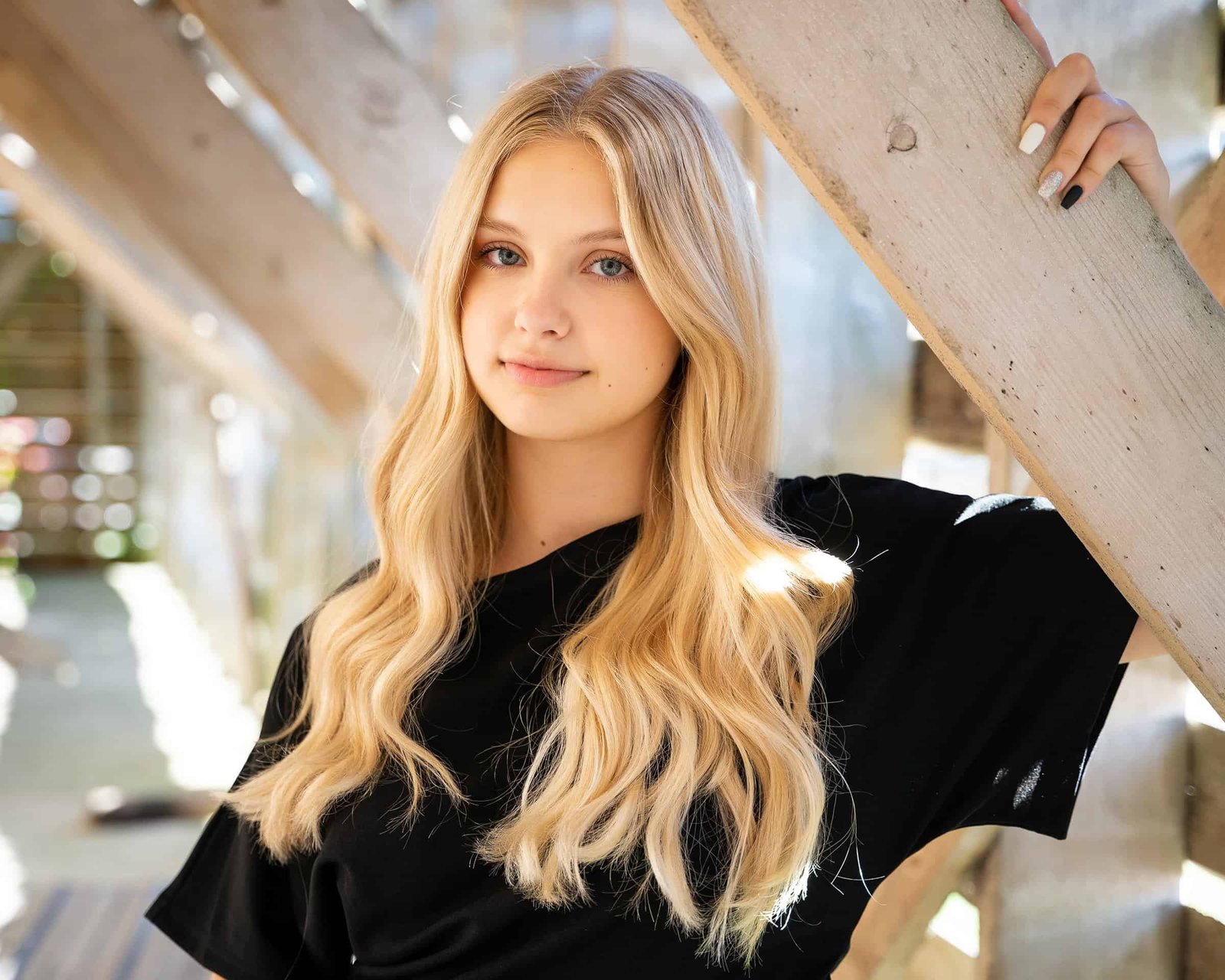 In the corn crib! Hailey (2021), Grace (2018) and Tera (2016)!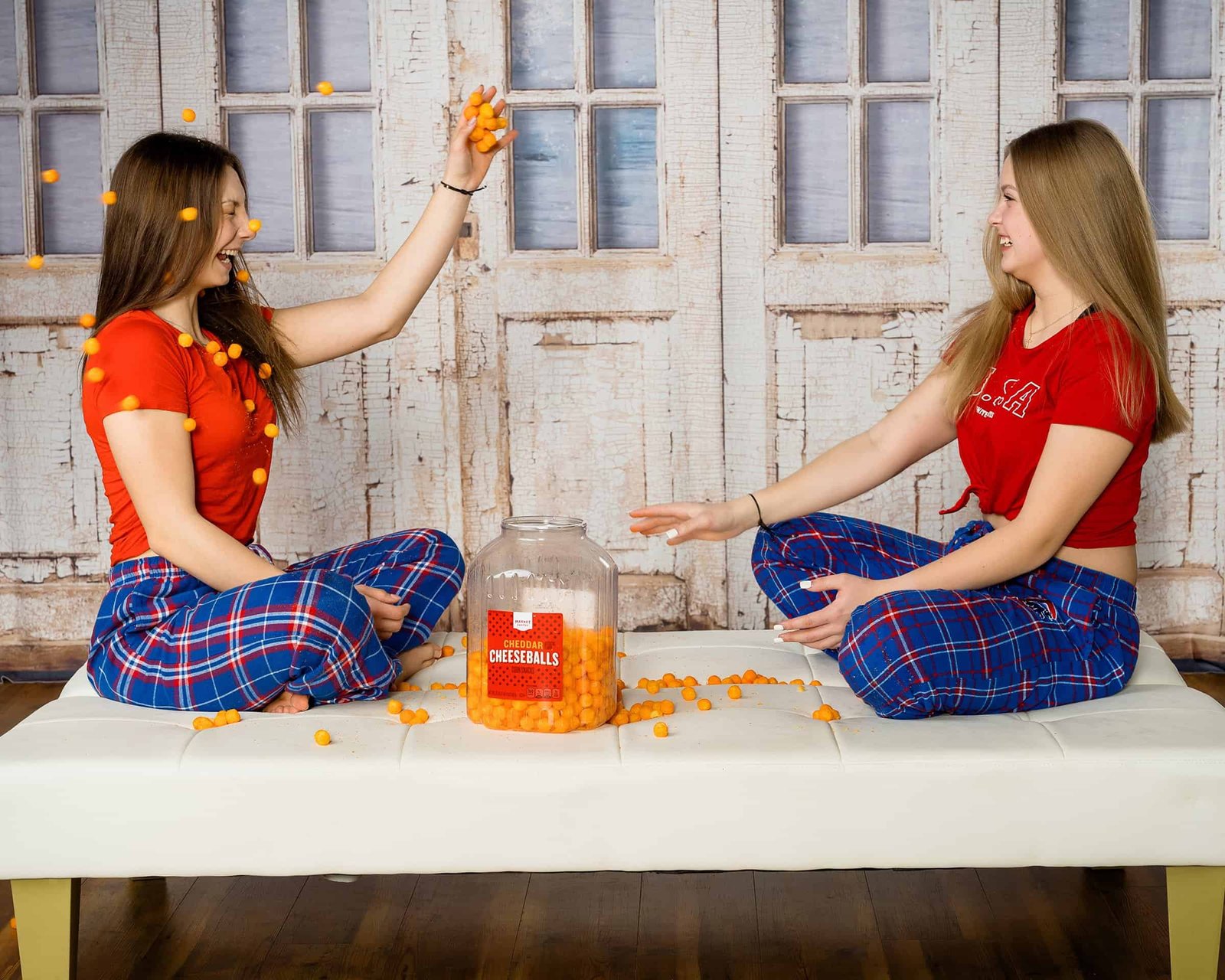 Each of the three sisters in the corn crib!