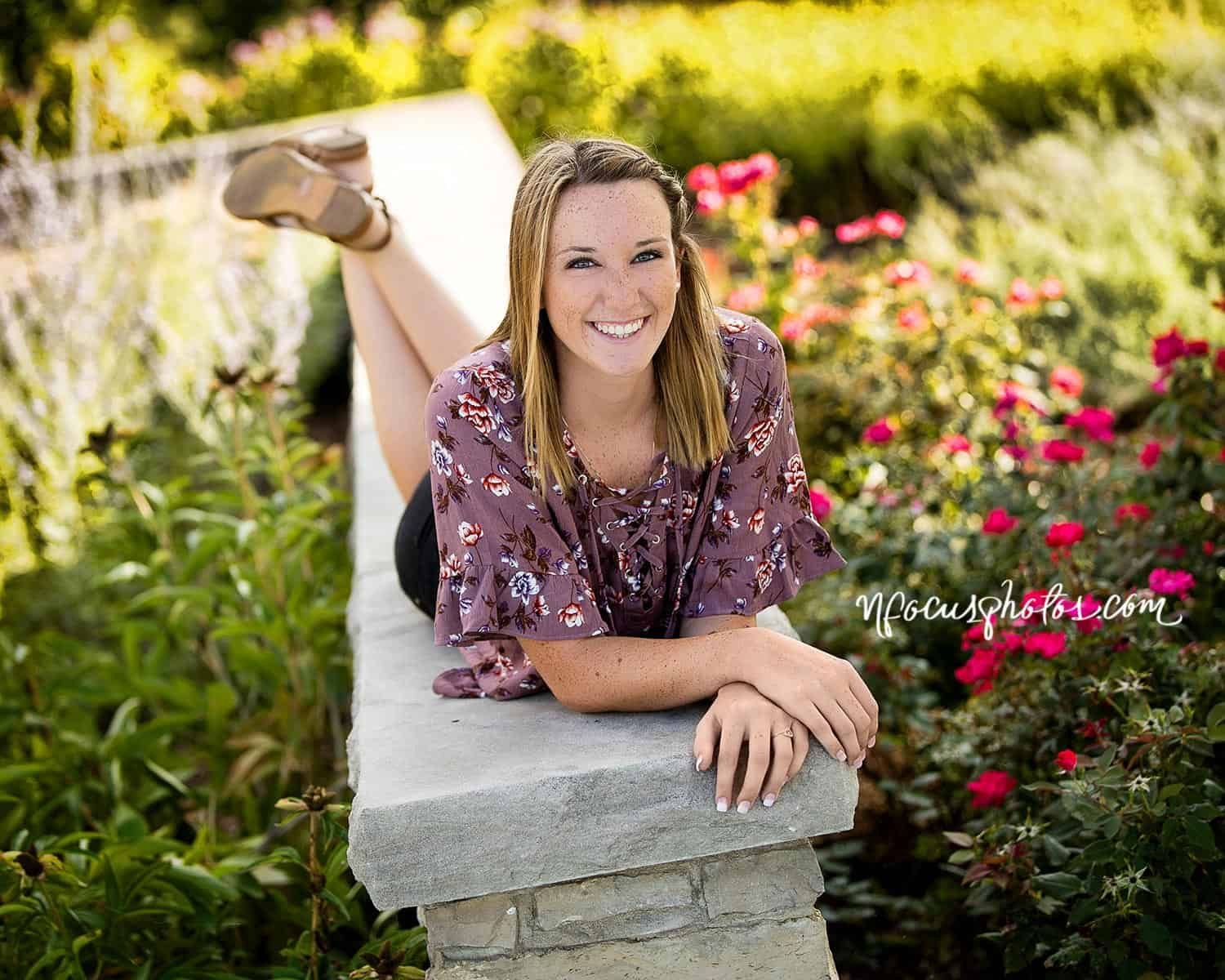 As 2016 winds down I want to feature some of this year's photo sessions. First up is Makenzie who was one of our Model Reps from Hampshire High School.
I first worked with Makenzie when I photographed the Hampshire Cheer Squad after they won state in 2015! They were a blast to work with and I loved having the opportunity to work with Makenzie and some of her teammates again, taking their senior photos this year.
We photographed Makenzie in the studio last Spring and then again outside in late July. I'm pretty sure it was hot for her outdoor session because every day in July was hot this year, wasn't it? And I know it was sunny out because her freckles were a poppin and looked amazing in her photos!!
Makenzie was nice enough to write a review about her experience and here's what she had to say, "I had a great time from the moment I walked through the door, everything we did was so fun! My session made me feel beautiful! Having pictures that turn out so great really makes you feel good about yourself!! I loved trying new poses I've never done before and having them turning out great!"
Our goal at nFocus is to provide the most incredible senior photo experience possible, so I love getting those kinds of comments from clients!
Are you a Senior who hasn't taken Senior photos yet? Why not take care of it this winter before you get busy with your last days of high school! Fill out the form below and I'll gladly send you all the information you need!