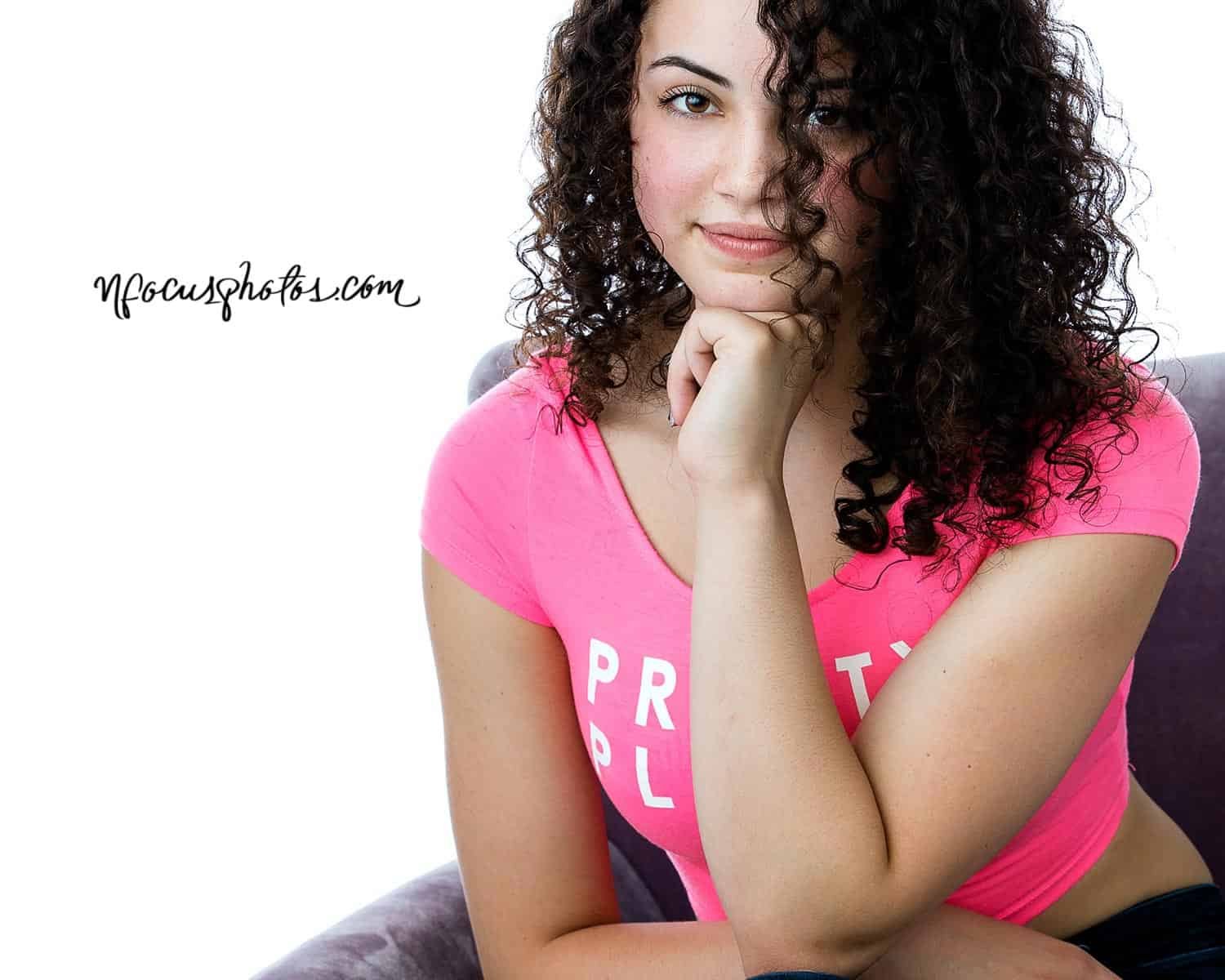 Cassie was in the studio earlier this year looking to update her modeling portfolio. She was a blast to work with and super comfortable in front of the camera.
I had a chance to catch up with Cassie recently and asked her a few questions about her session. Here's what she had to say:
nFocus: How would you describe your session?
Cassie: My session was very laid-back and fun! There was no pressure and it was amazing getting to work with a professional like Nick. He did everything possible to make our session the best it could be; he even asked me what my favorite type of music was and played it over the speakers!
n: What if anything would you do differently?
c: If I could do my session over, I would've brought a larger variety of outfits.
n: How did your session make you feel?
c: My session made me feel comfortable and confident in myself!
n: What was your favorite part?
c: My favorite part was when I got to use the couch as a prop. It was really fun and I got to let my inner child show!
n: What did you like the best about your photos?
c: I really liked how the photos showed my personality!!
Looking to update your modeling portfolio? Or, maybe get one started? To book one of our portfolio sessions, fill out the form below and I'd be happy to send you more information…