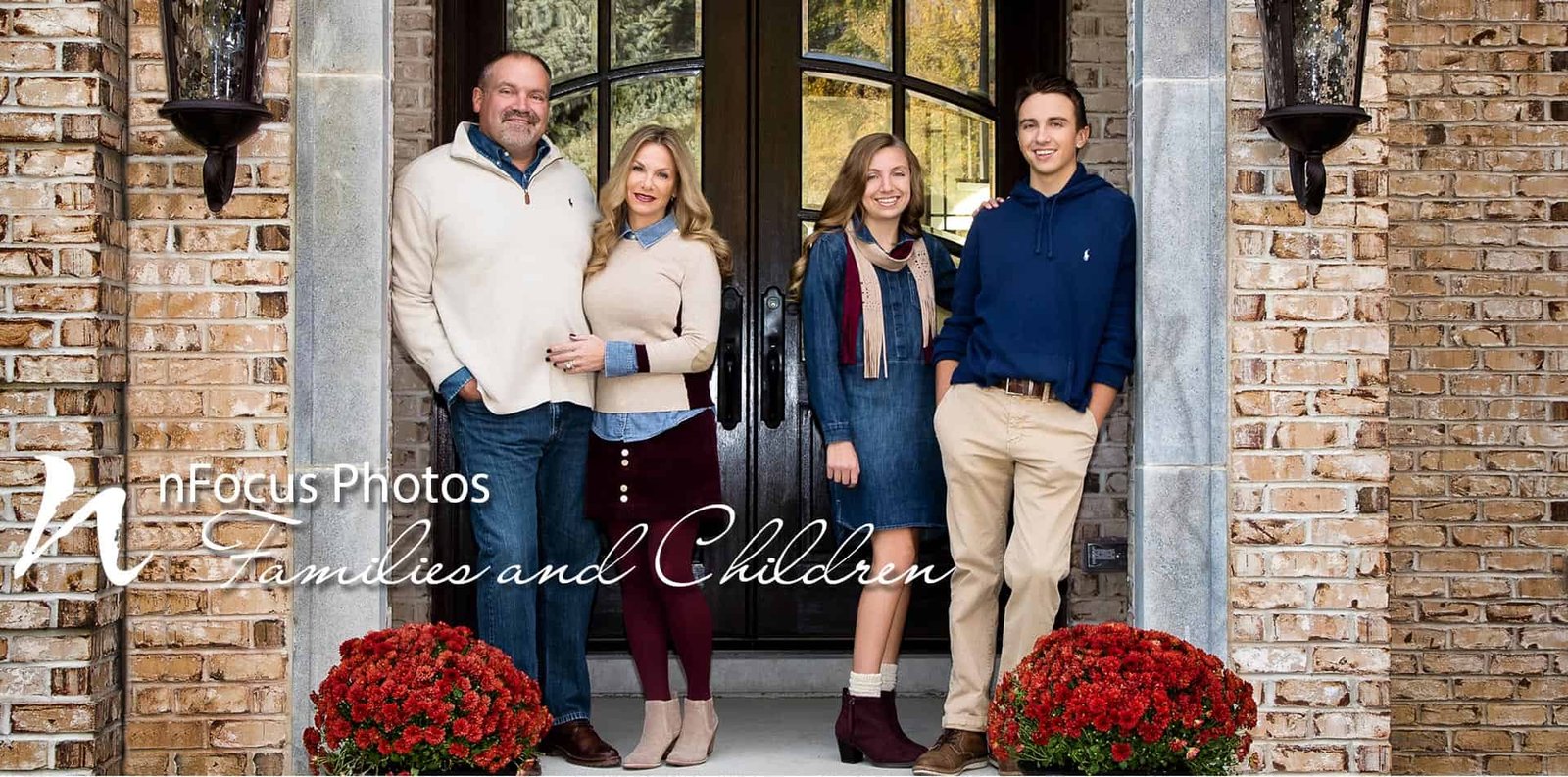 When was the last time you updated your family portait? If you're like most people, it's something you've been wanting to do for quite a while, but just haven't found the time. Well, now's the time! Submit the form below and I'll send you all the information you need to get started!
The Latest from our Family Blog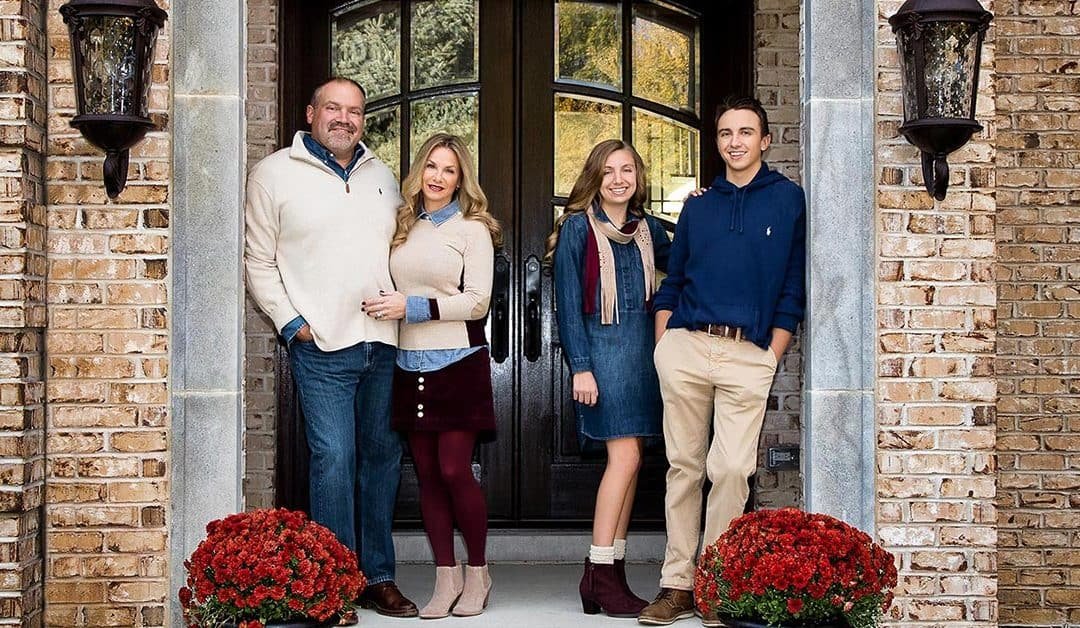 I've been fortunate enough to photograph the Tarzian family several times now, but this was our first family photo session at their new home in Lakewood, IL. The new house is beautiful in every detail and so is the family that lives there. Lots of fun to photograph...
read more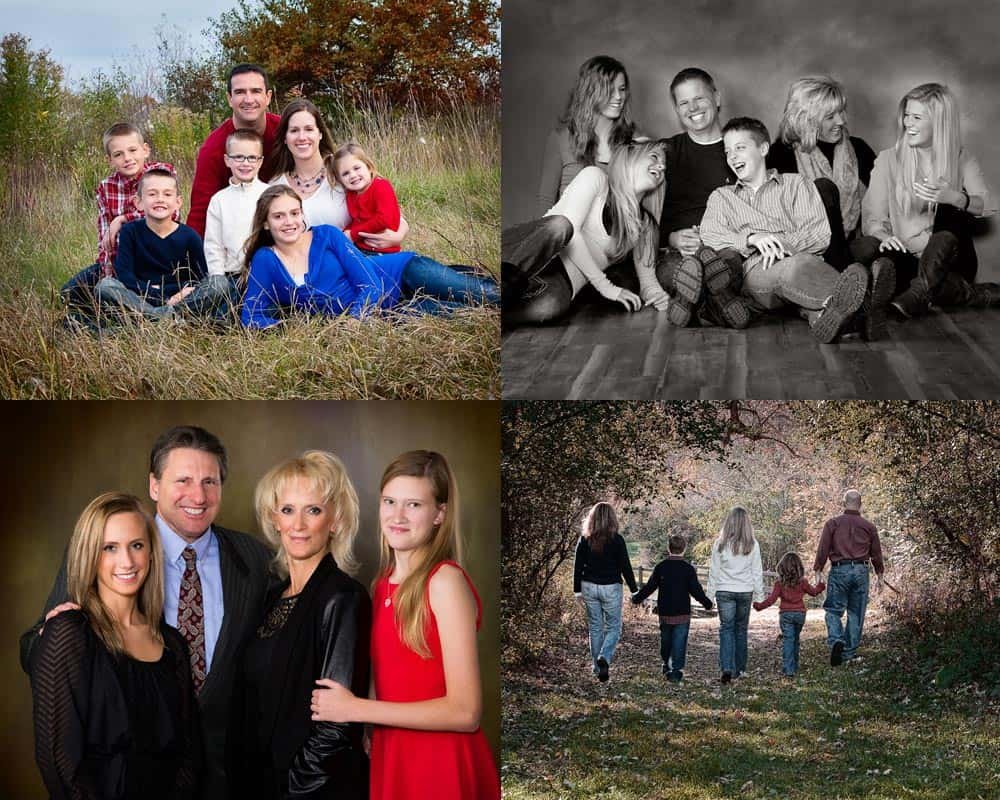 Please send me information about scheduling a family photo session...