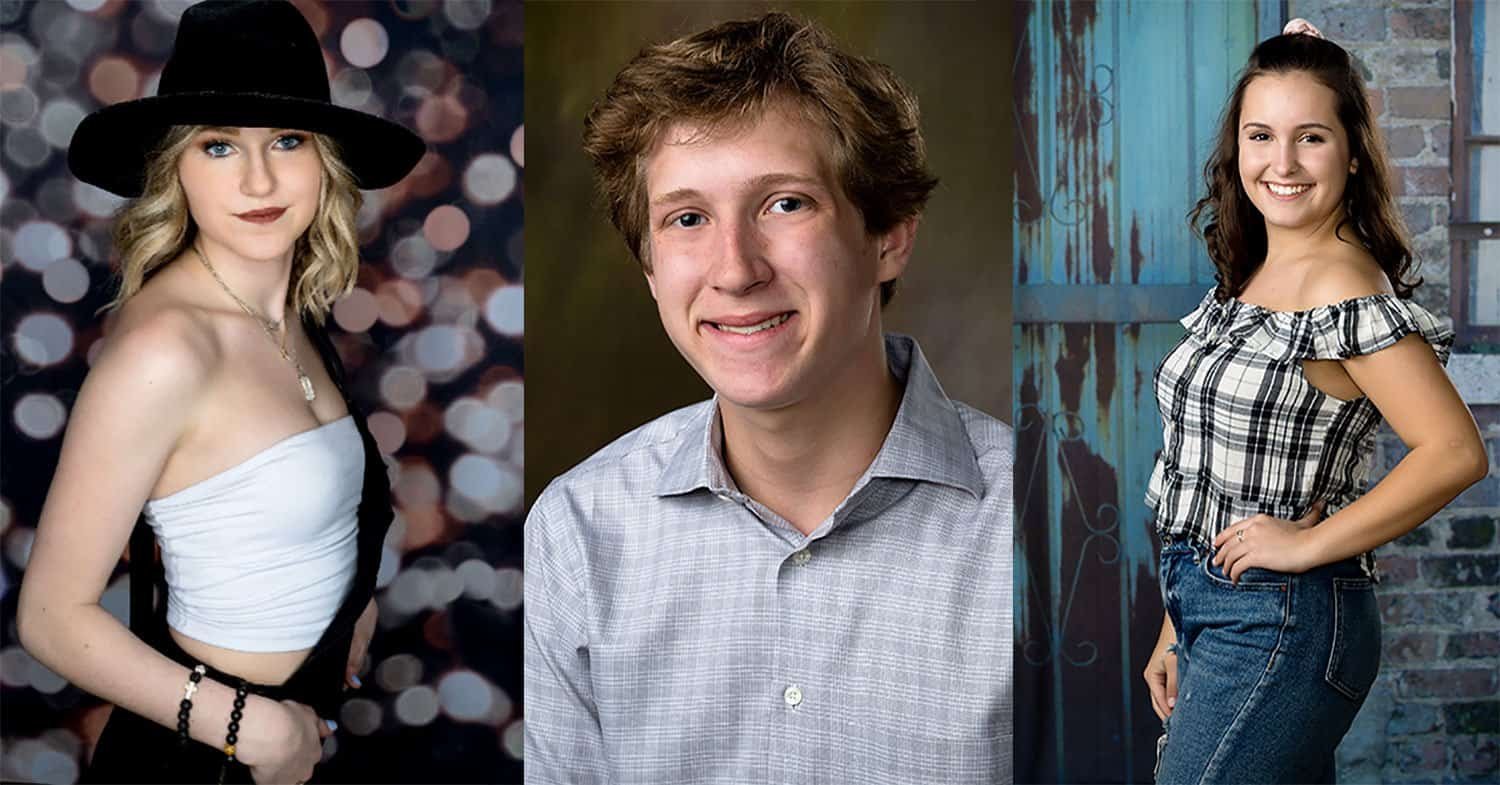 This winter nFocus will be offering Senior Essential photo sessions in the studio that include five fully retouched digital images of your choice for one low price of $379. These will be two outfit sessions that last 30 – 45 minutes. Perfect for the senior who just needs a few photos, but still wants that nFocus quality!

To request information and schedule a Senior Essentials Session, click the button below. But don't delay, Senior Essentials will only be available through January, 2020.
AddOn Option
In addition to the two outfits included with your Senior Essentials session you may optionally choose to add on extra outfits to feature your pet or sport/hobby. Add on one or both for just $99 each. Each add on includes additional session time and two additional fully retouched images of your choice.