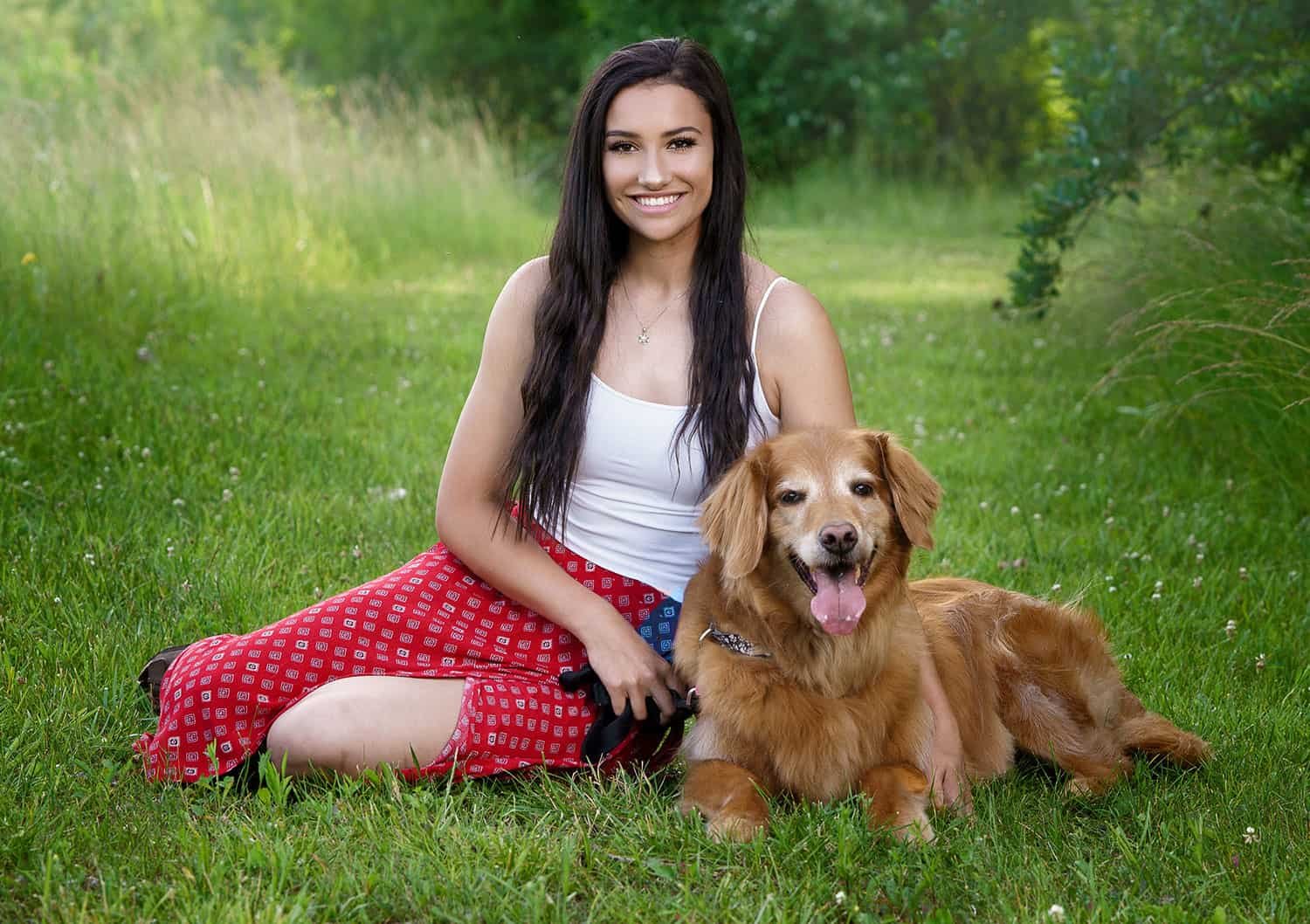 Today we're featuring photos from our senior shoot with Cary Grove senior and nFocus Model Rep, Carly!
Every once in a while we get a senior who is completely at ease in front of the camera and that was most definitely the case Carly! She knew exactly the right expression for every situation, brought great clothes and had her makeup done to perfection!
Check out the photos we're featuring here and you'll see what we mean! We captured some incredible images from both her studio and outdoor shoots!
We had a chance to catch up with Carly and talk to her about her nFocus model rep experience. Check out her comments…
nfocus: How did you first hear about the nFocus Photos Model Rep program?
Carly: I saw a lot of upperclassmen post pictures from nfocus for their senior year and loved what I saw!
n: What was your favorite part of your photo shoots?
C: I loved every part of it! Going to different locations, the happy environment, trying new poses!
n: Did you feel prepared for your photo shoots? Were you nervous at all?
C: Yes, i felt really prepared because there wasn't too much pressure for anything. At first i was a little nervous, but as time went by I felt more and more comfortable in front of the camera.
n: Do you feel like you were adequately coached through the shoots? Did you ever feel awkward or unsure of yourself?
C: Yes, definitely! I never knew much about being a model rep but throughout the time I spent I learned a lot. and no, I never felt awkward and fully trusted Nick. He really knows what looks best
n: Did the final photos turn out the way you had hoped?
C: Yes! I love so many of them! They all turned out amazing!!
n: Your Mom was at your photo shoots. Did you feel like that was a good bonding experience for the two of you?
C: Yes, because I came to her about being a rep and she supported my decision and really enjoyed that I was happy doing it. And she loved final photos!!
n: Did you enjoy being a Model Rep?
C: I loved being a model rep!! I really liked the happy environment and I felt very comfortable!
n: Is there anything you wish you'd done differently either to prepare or during your shoots?
C: I'd probably bring more outfits.. and wear different colors.
n: Did your friends ever comment about your photos?
C: Yes, all the time! They said how well they really captured me and some of the poses were great!
n: Would you recommend nFocus to your friends? Why or why not?
C: Of course! It was an amazing experience and now I have so many great senior pictures!!
n: Speaking of being a senior, what are you looking forward to this coming year?
C: Probably all the fun senior things, like Spirit Week, Senior Breakfast, Senior Ditch Day, and just having fun for one more year!
n: What's something most people don't know about you?
C: I'm actually very artistic. I got into art and drawing my sophomore year. It's very calming.
n: Are you planning to play softball in college?
C: Due to my most recent injury, most likely not. Before that I was planning to but it all depends on how fast i can heal.
n: Which would you prefer? A solo homerun or a double that knocks in three runs?
C: A solo homerun for sure!! There's nothing better than having your whole team line up at the plate cheering for you while you jog around the bases!!
n: Cubs or Whitesox?
C: Cubs always!! 2016 World Series champs!!
n: What do you want to be when you grow up?
C: A high school English teacher! I love everything about English and helping kids learn.
n: What's your go to comfort food?
C: Sushi, definitely! I love Sunday dinners with my family going out to a sushi place. Ii look forward to it every week!!
If you're interested in being a Class of 2020 Model Rep, follow this link to join our waiting list!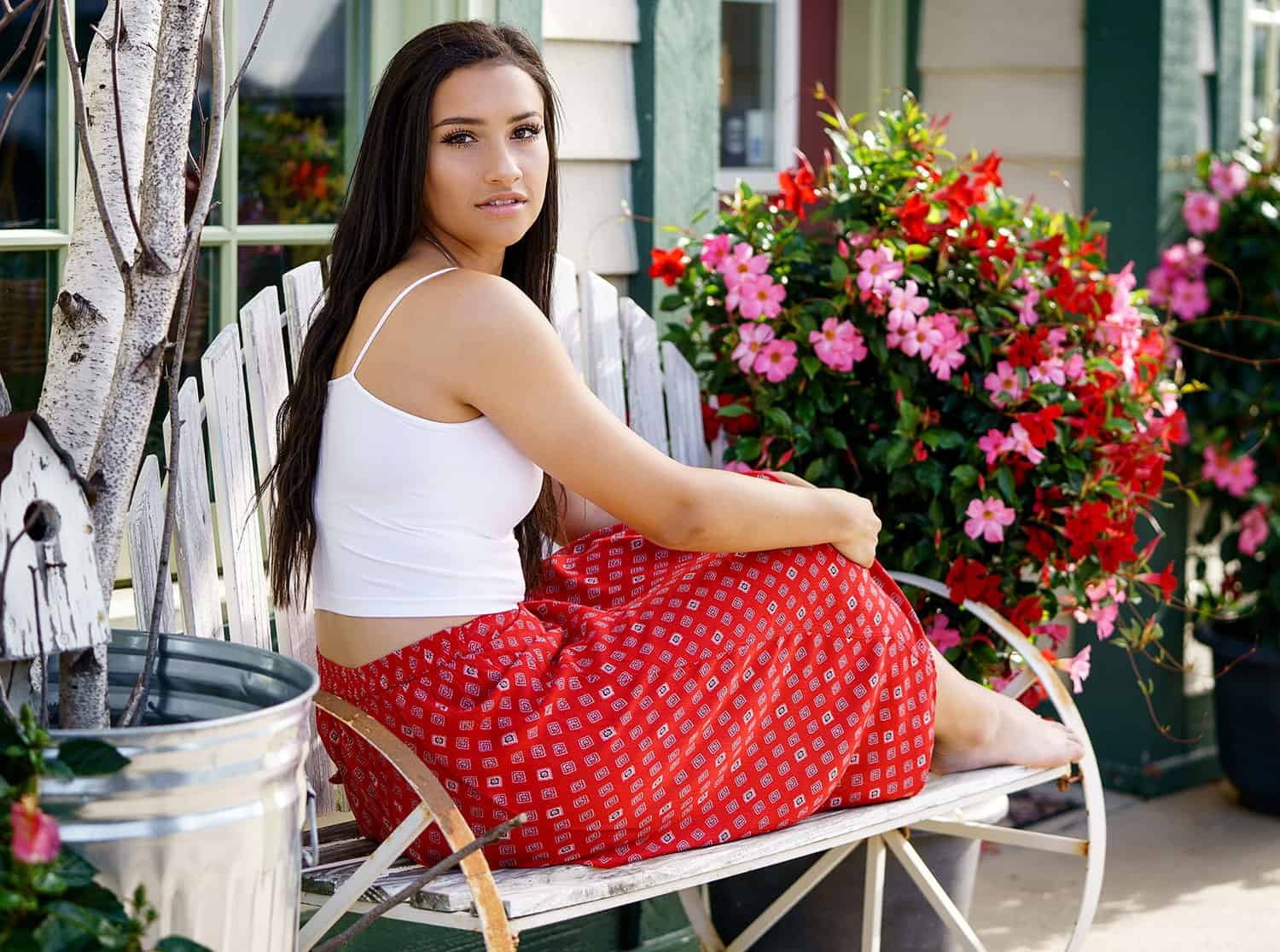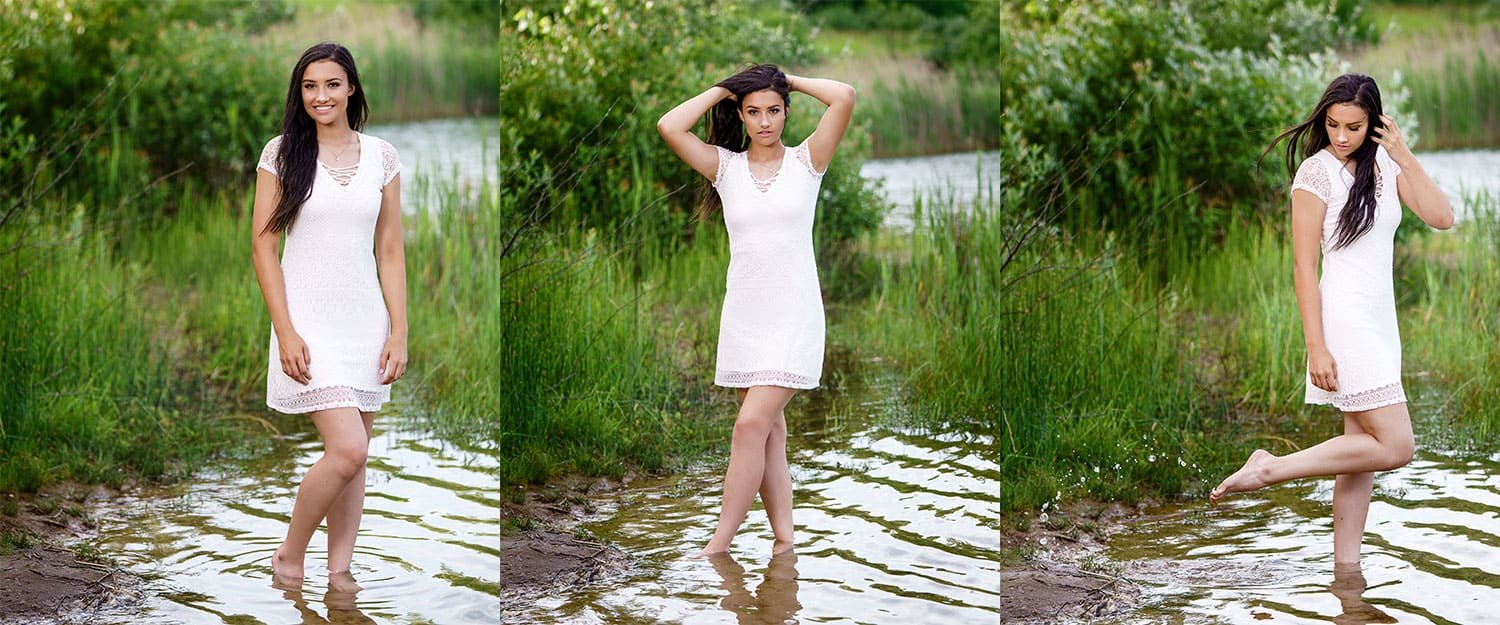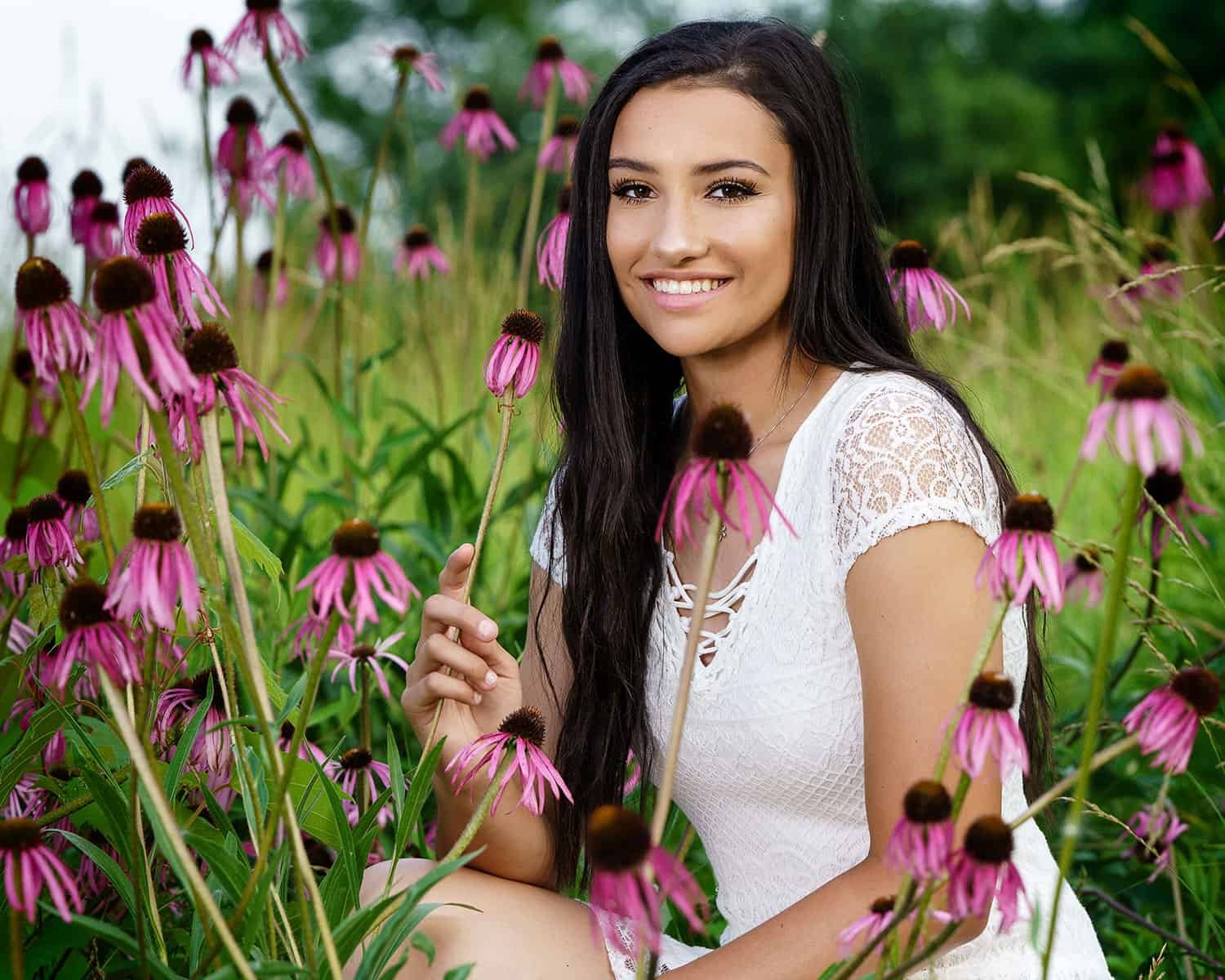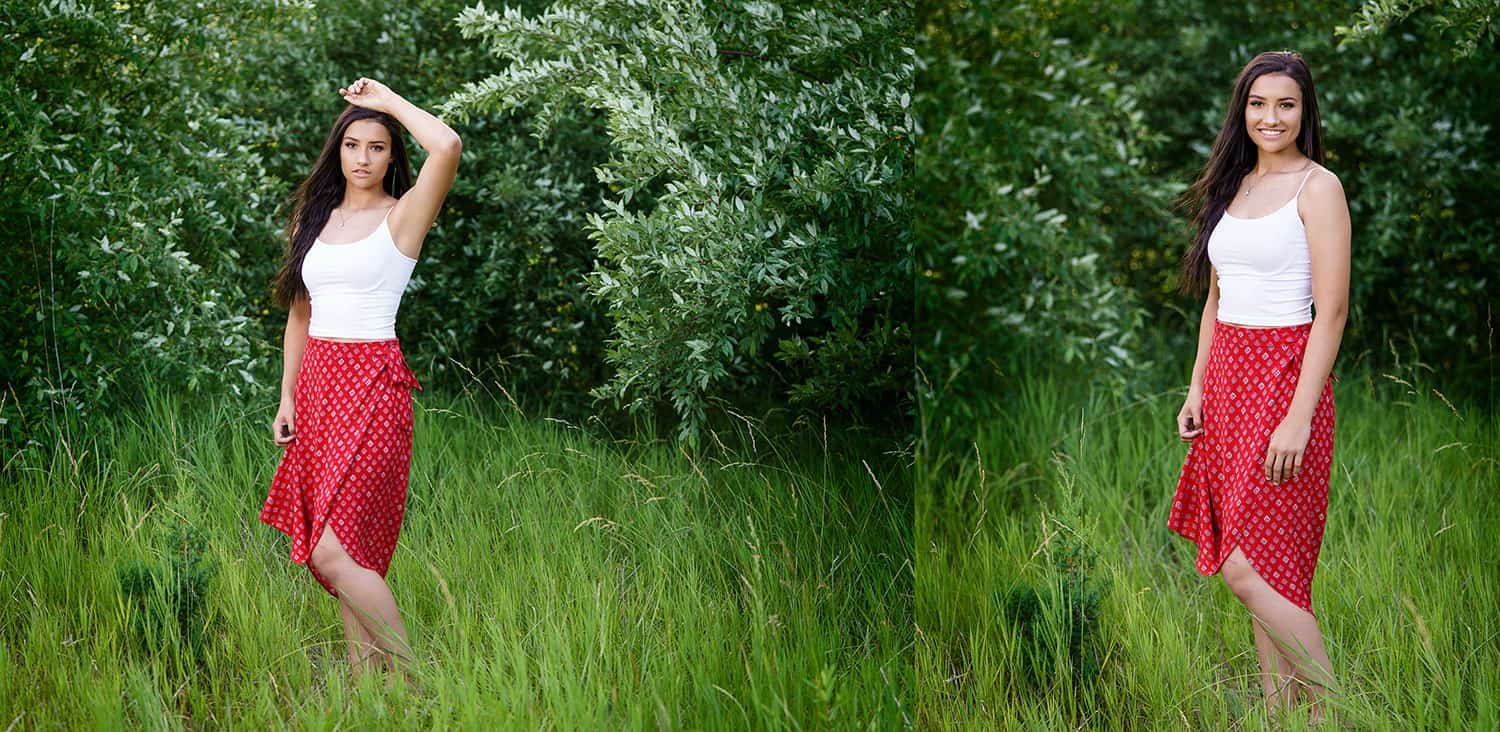 nFocus Photos
1055 Nimco, #C
Crystal Lake, IL 60014