Today we're featuring photos from our senior shoot with Zoë from Kenosha Christian! Zoe's a senior at KC where she's on the cheerleading squad. She also participates in beauty pageants and finished in the Top 15 in this year's Miss Teen Illinois pageant! Way to go Zoë!!
Every year I get a senior or two who is completely unlucky with weather. Zoe was our champ this year and we rescheduled her session three times. But I'm glad we waited because the day we finally got out there was beautiful! A perfect day for a senior shoot and we ended up with all the great photos you see here and a whole bunch more!
We had a chance to talk to Zoë about her nFocus experience and here's what she had to say…
nfocus: Thank you so much for being an nFocus Model Rep! Did you enjoy being a rep?
Zoë: I had so much fun being an nfocus rep!!!
n: What was your favorite part of your photo shoots?
Z: My favorite part was doing the outdoor shoot!
n: Is there anything you wish you'd done differently?
Z: I wish I had taken more time to pick out my outfits to ensure that I was wearing something I really loved.
n: Did you ever feel awkward or unsure of yourself?
Z: I felt that I had great direction during our shoots. I love taking pictures and I am comfortable in front of the camera so I never felt awkward!
n: Your Mom was at your photo shoots. Did you feel like it was a good bonding experience for the two of you?
Z: I think it was a good bonding experience because both my mom and I have very busy schedules. It allowed us to have time together apart from our busy lives!
n: Did the final photos turn out the way you had hoped?
Z: The pictures turned out wonderful! I had a lot of favorites!!
n: Would you recommend nFocus to your friends?
Z: I would definitely recommend nFocus to my friends! I had a lot of fun doing the pictures and I was very happy with the results.
n: What's your favorite meal in the school cafeteria?
Z: Taco salad from the taco bar!!
n: What's something most people don't know about you?
Z: I'm secretly obsessed with super hero movies!
n: What's your favorite place to shop for clothes?
Z: Urban Outfitters
n: If you could take a friend to any concert in the world, who would you go see?
Z: Blackbear for sure!
n: What do you want to be when you grow up?
Z: I want to be a dermatologist!
If you're interested in being a Class of 2020 Model Rep, follow this link to join our waiting list!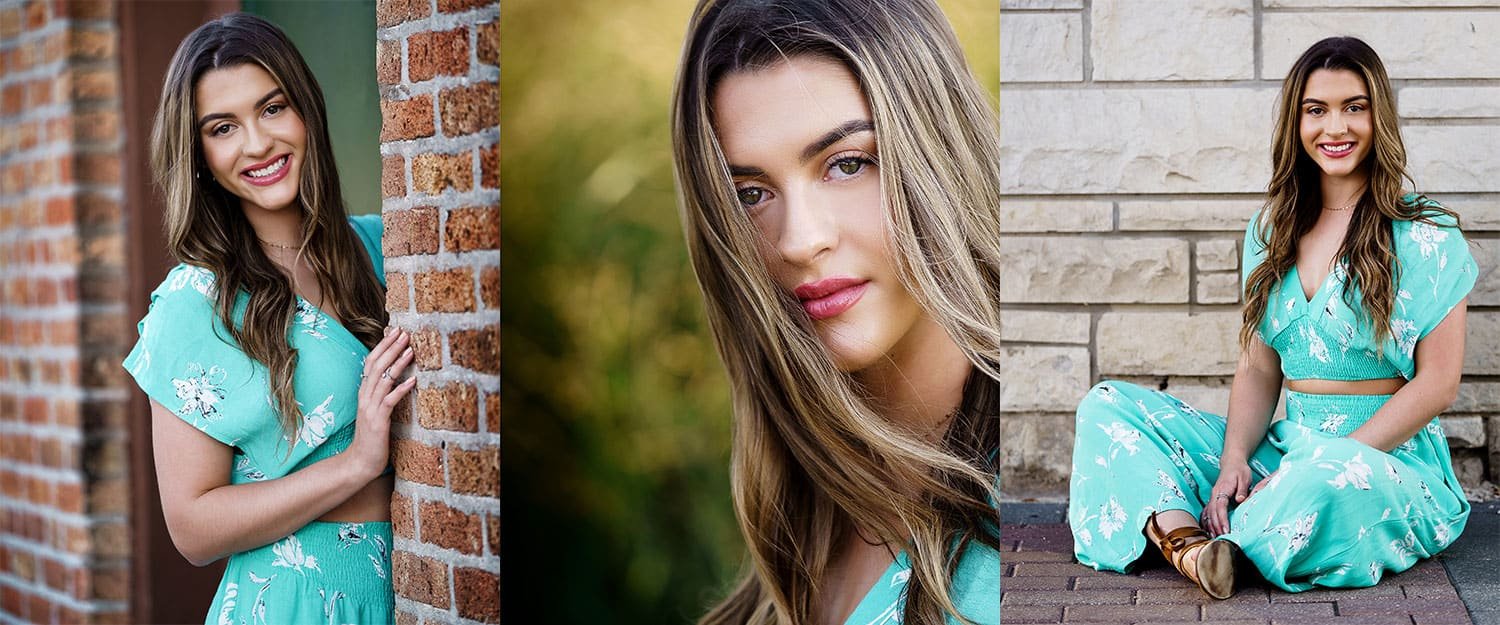 nFocus Photos
1055 Nimco, #C
Crystal Lake, IL 60014