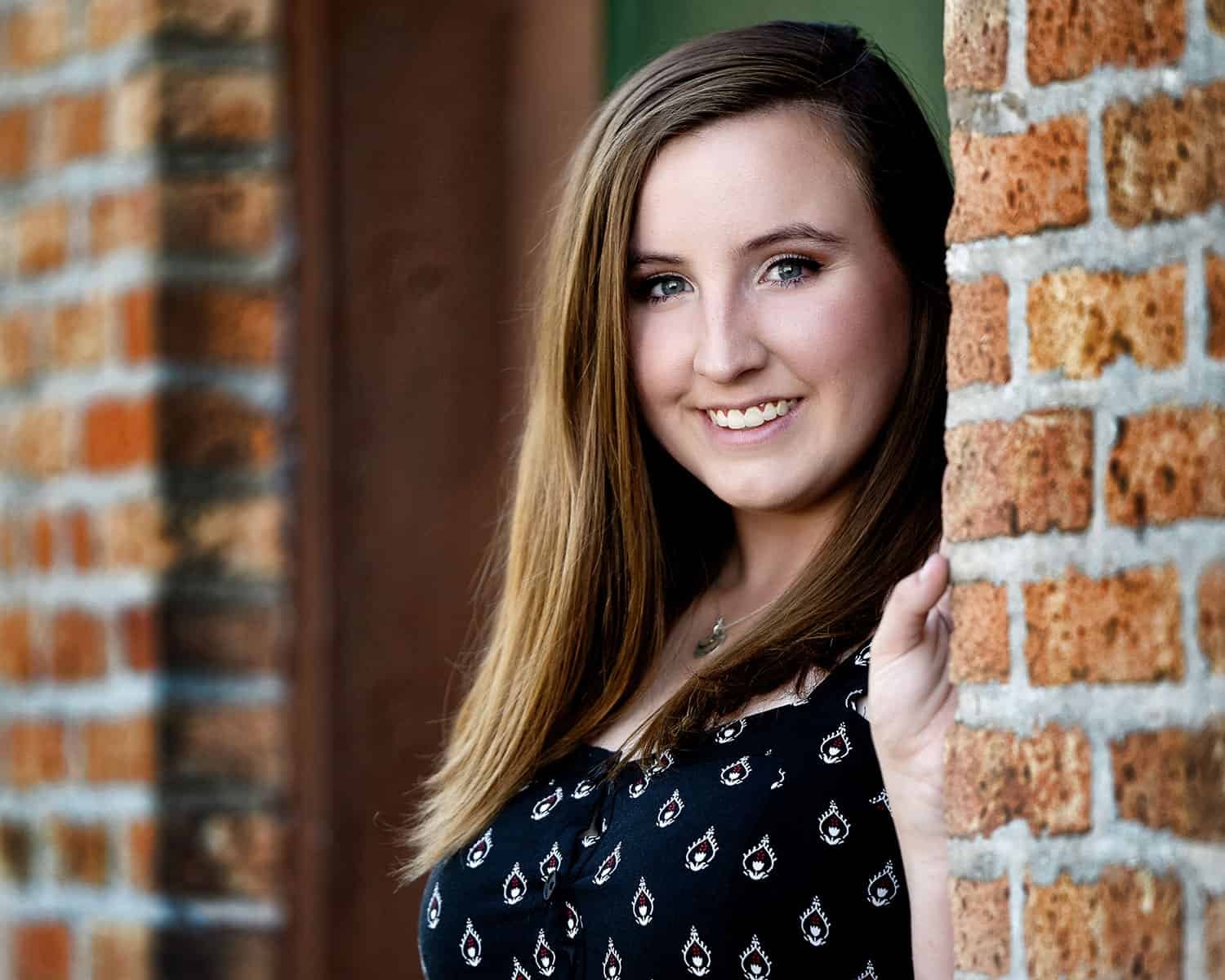 Today we're featuring our senior photo shoot with Morgan from Prairie Ridge! She's one of our Model Reps for the Class of 2019 and you can save $50 on your own senior photos just by mentioning her name!
Morgan's an excellent golfer and a member of PR's golf team. Has she ever scored a hole in one? You'll have to read our interview with her below to find out!
Morgan came to her sessions well prepared with some great outfit choices and incredible makeup! She also brought in her golf clubs so we were able to capture some sports images as well.
We had a chance to talk to Morgan about her nFocus experience and life in general. Check it out…
nfocus: How did you first hear about the nFocus Photos Model Rep program?
Morgan: My friends were part of the rep program and I thought it would be fun! I have never had professional pictures done, so I was excited for a new experience!
n:What was your favorite part of your photo shoots?
M: Trying all the different backgrounds while doing the indoor shoot and using the ring light to bring out your eyes.
n: Did you feel prepared for your photo shoots?
M: Yes I always felt prepared, but also was nervous I might have forgotten something or didn't bring enough clothing! lol
n: Do you feel like you were adequately coached through the shoots?
M: I felt very comfortable! I felt confident and everyone there was very good at making the experience fun!
n: Did the final photos turn out the way you had hoped?
M: They turned out way better than I could've ever imagined!
n: Did you enjoy being a Model Rep?
M: I really did like being a rep! It was fun advertising for nfocus and putting the photos out there.
n: Is there anything you wish you'd done differently during your shoots?
M: I wish I had done another themed shoot with some of my friends!
n: Did your friends ever comment about your photos?
M: Yes so many of my friends did! They talked about how great the photos were and how wonderful the backgrounds were.
n: Would you recommend nFocus to your friends?
M: I would definitely recommend nfocus because it's a wonderful place to get senior photos done and also become more confident in yourself.
n: What are you looking forward to your senior year?
M: I am looking forward to choosing a college and hoping to get an athletic scholarship. I am also looking forward to my final prom.
n: What's something most people don't know about you?
M: I travelled to South Korea and China for 3 weeks and helped my sister teach English there.
n: Have you ever come close to a hole in one?
M: I was about a foot from the hole once. It was an incredible feeling to almost get one of the luckiest shots in golf!
n: Who's your go to band or singer?
M: Probably Mumford and Sons or Vance Joy. I am very into Folk and alternative music.
n: Where do you see yourself in 10 years?
M: I see myself owning my own animal therapy company that goes in prisons and hospitals. I see myself having a kid or getting ready to have one. I hope I am still playing golf on a regular basis and living in South Carolina or Georgia.
n: What's your favorite comfort food?
M: Cool Ranch Doritos!!
If you're interested in being a Class of 2020 Model Rep, follow this link to join our waiting list!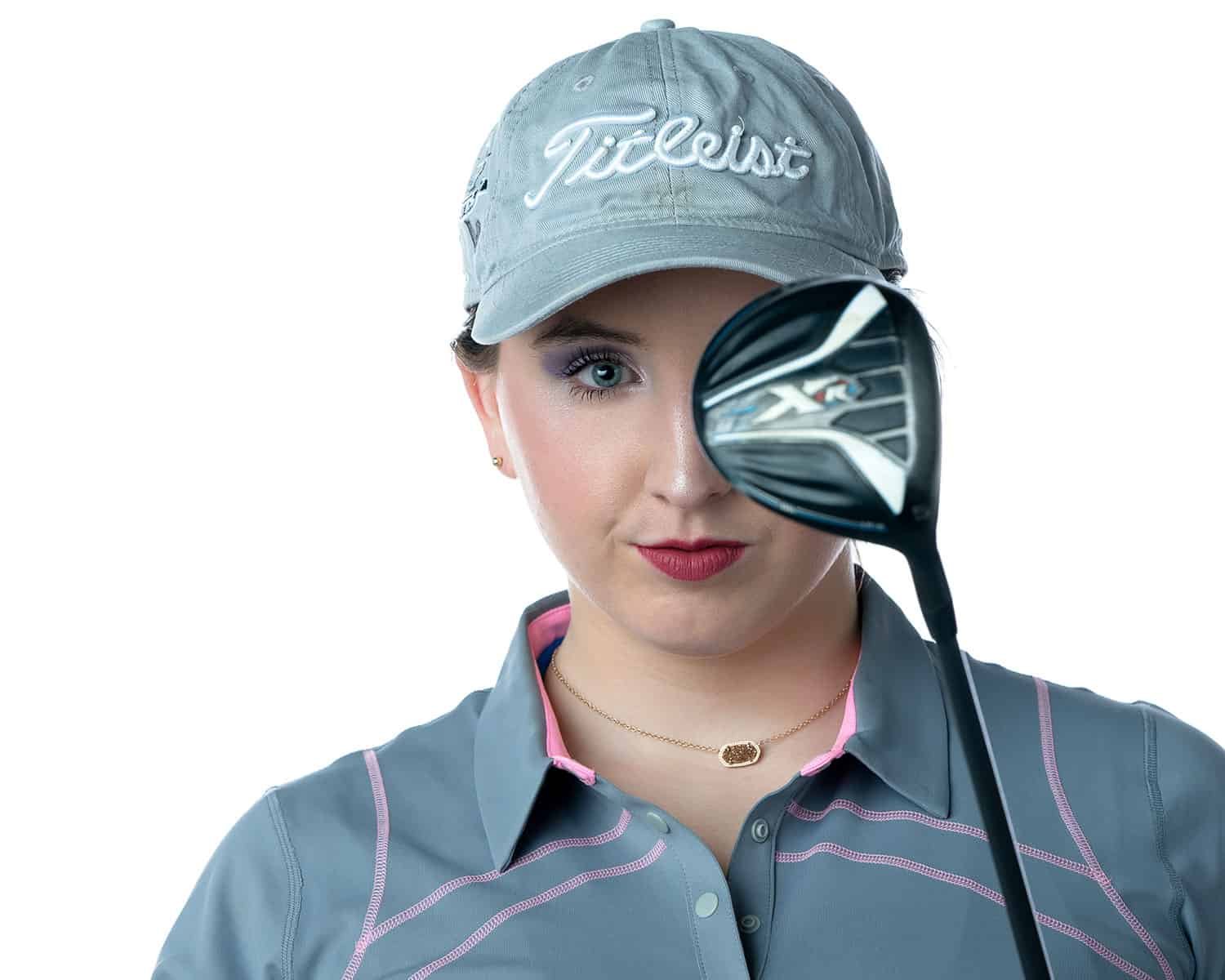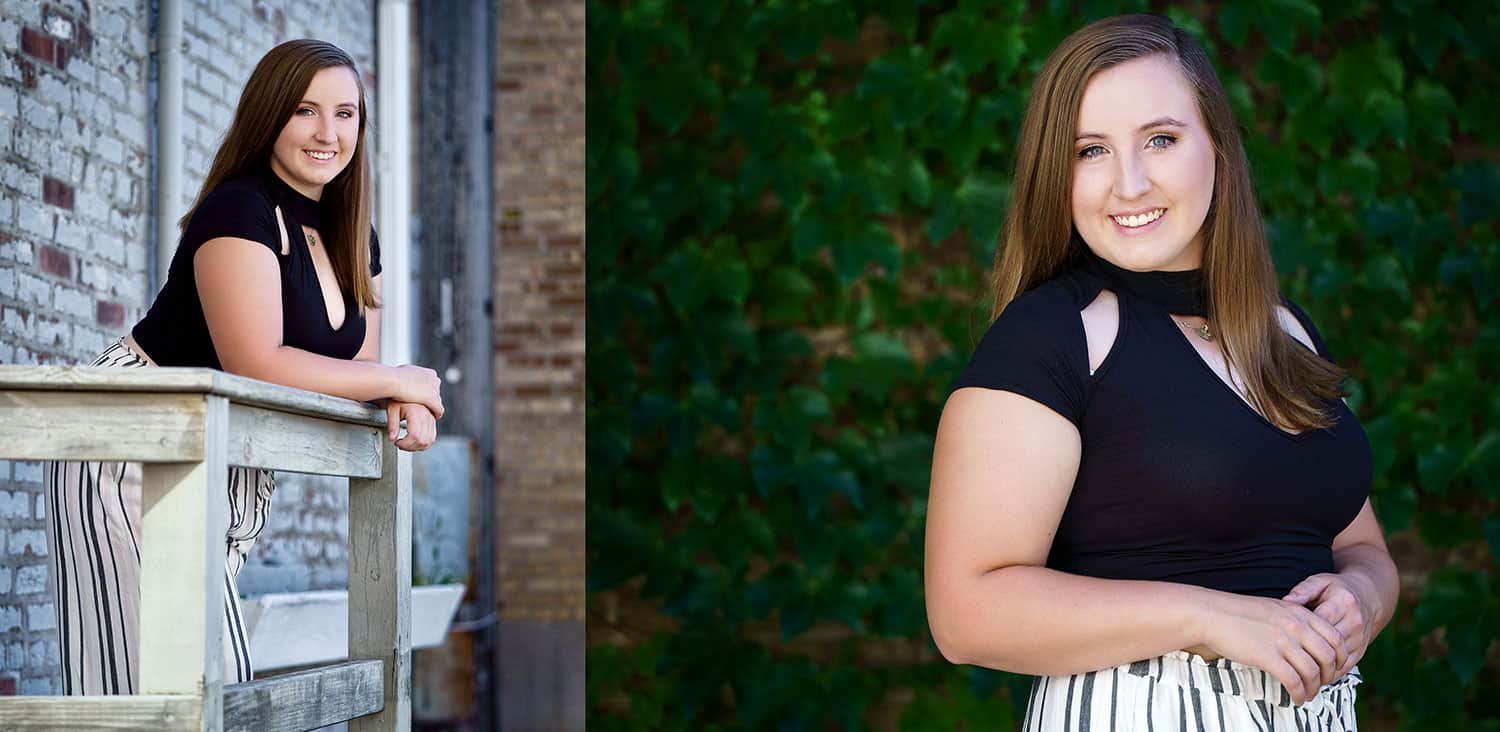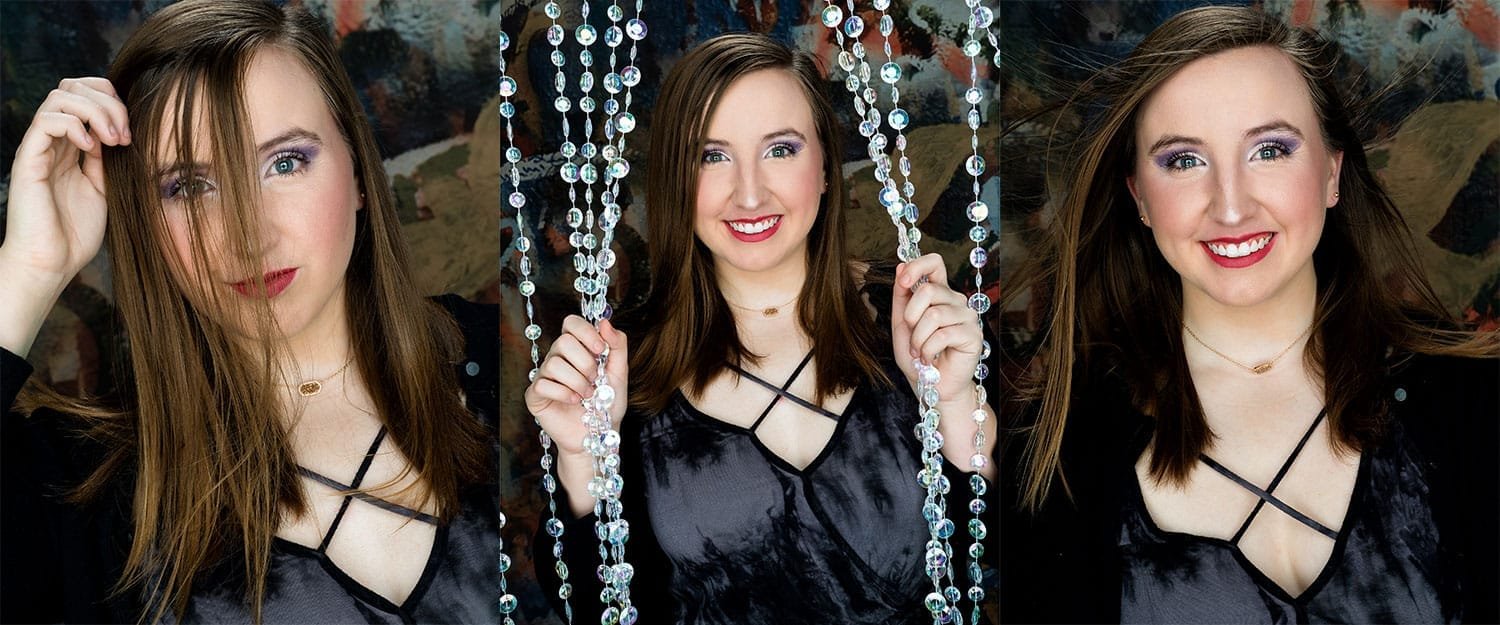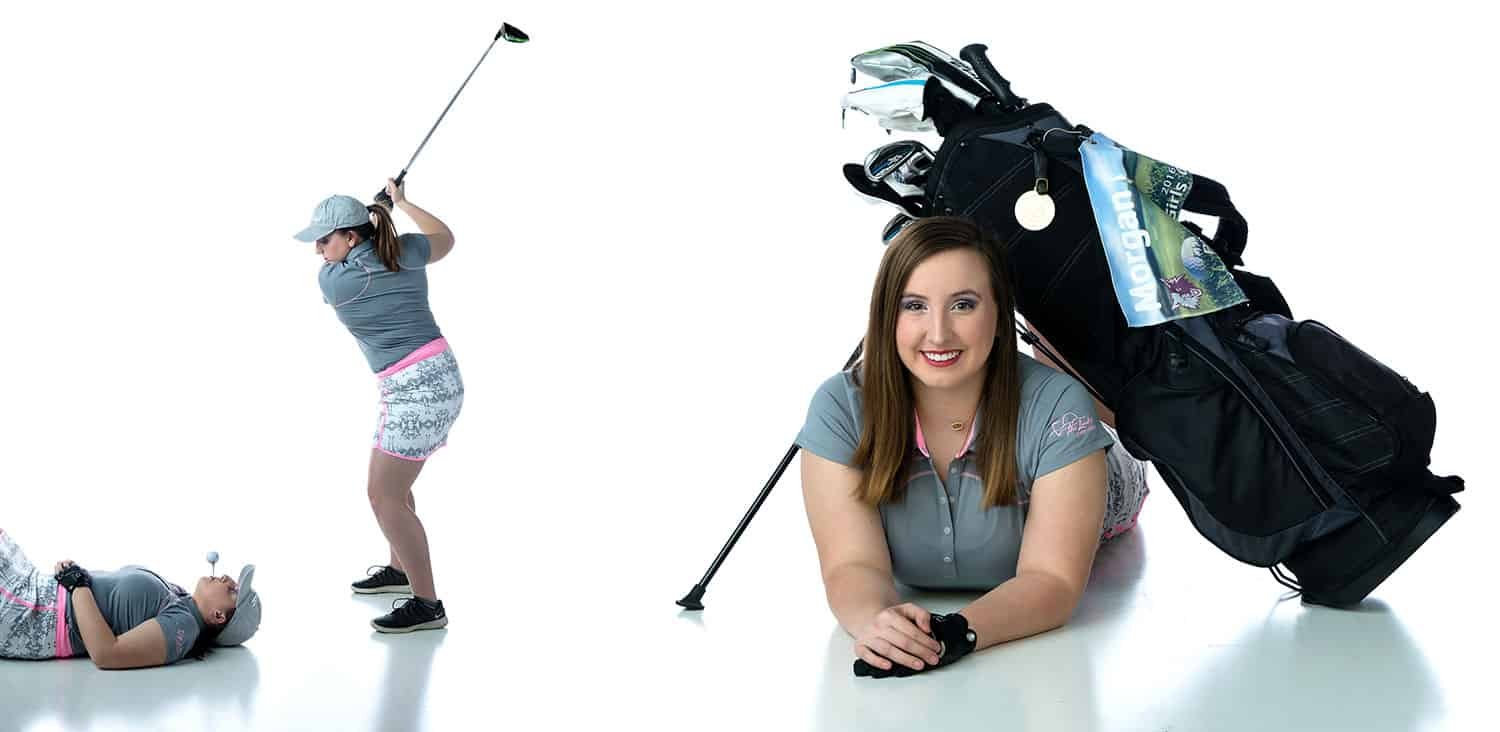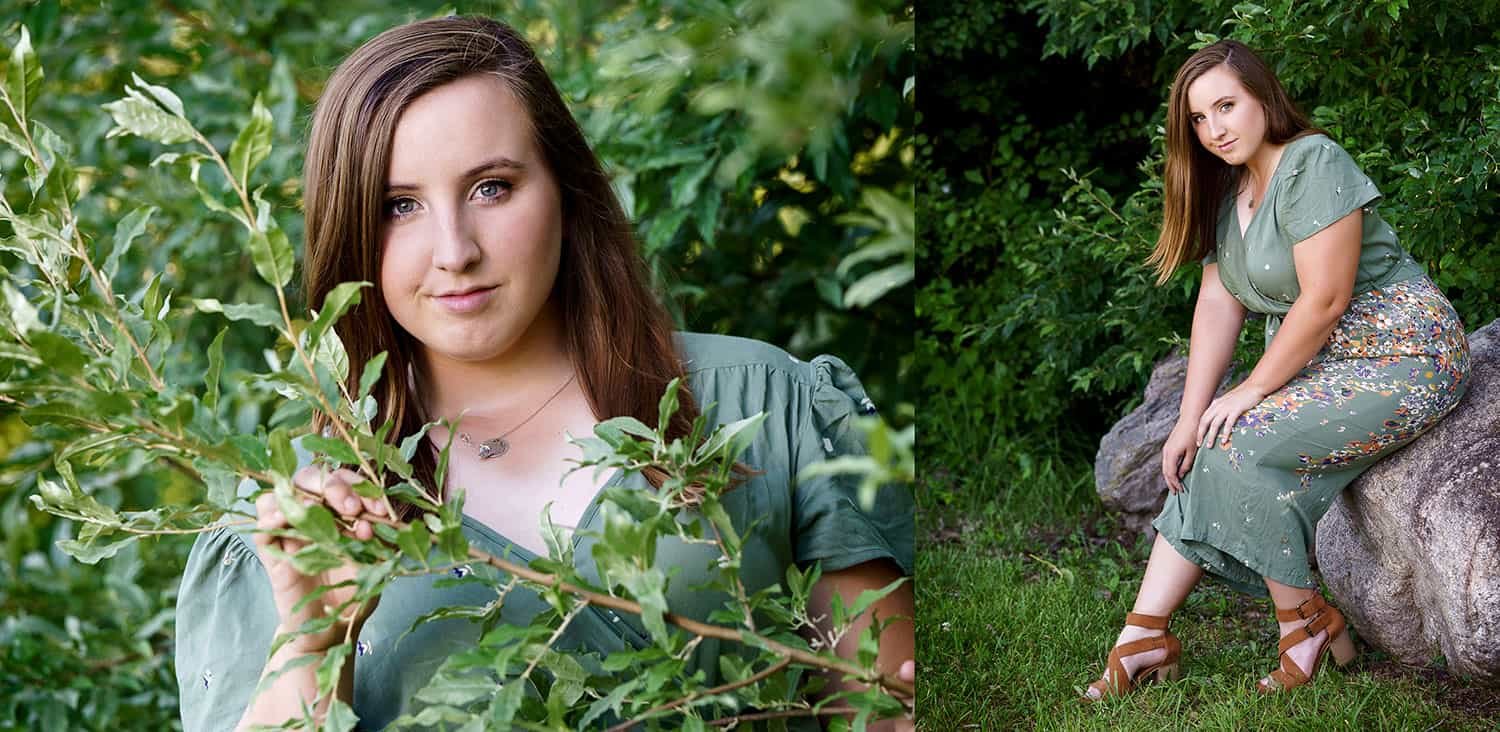 nFocus Photos
1055 Nimco, #C
Crystal Lake, IL 60014