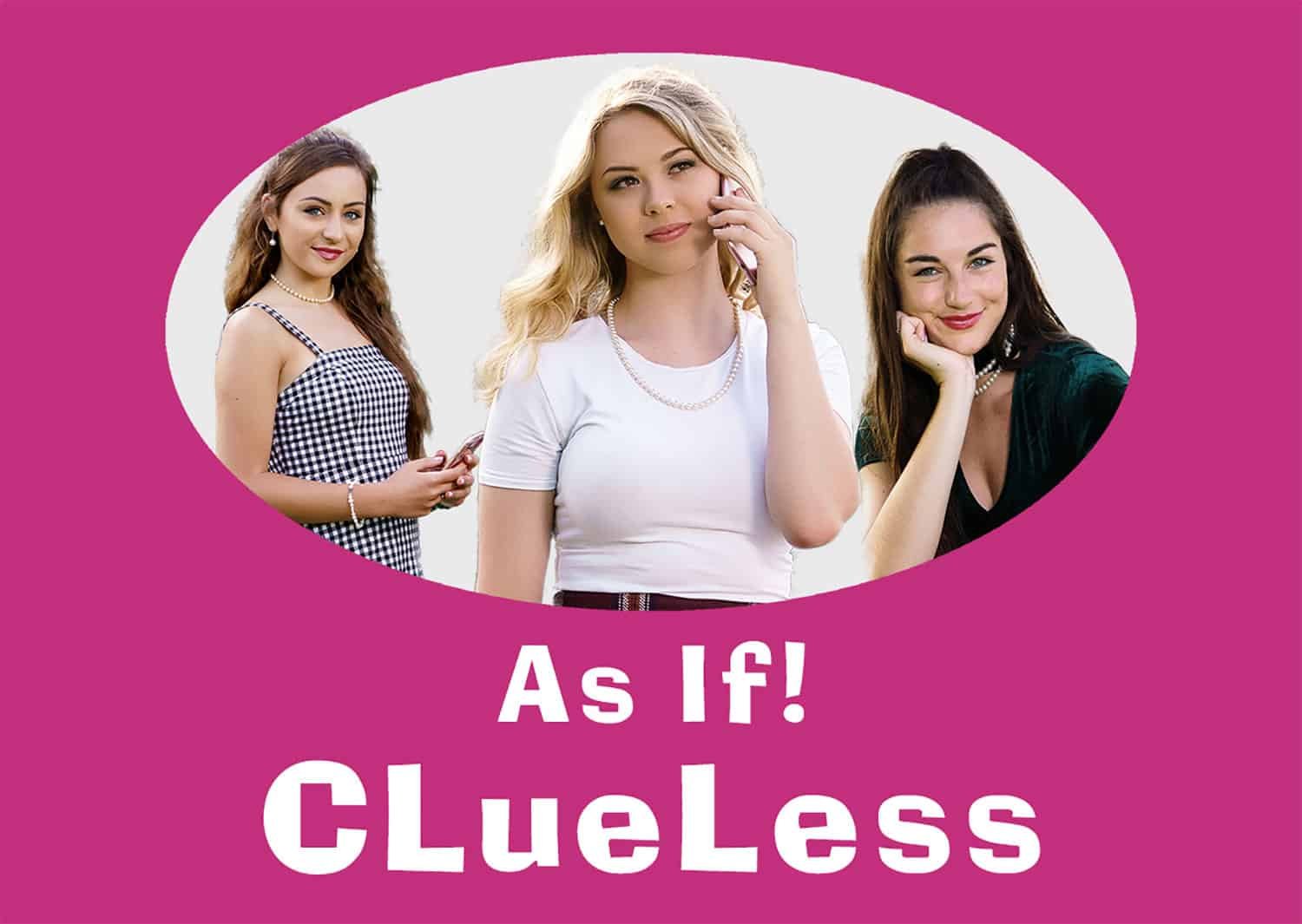 Today we're featuring photos from our Clueless themed photo shoot with Class of 2019 Senior Model Rep Lilly and her friends Alyssa, Hailey and Allan!
Lilly and her friends are all involved in theater at Cary Grove High School and wanted to try something a little different! So they scoured their closets for some 70's looking clothes, grabbed their phones, purses and cosmetics and we did a photo shoot based on the movie Clueless!
Had a blast working with this group out at Cary Grove High School and we ended up with some totally cool photos!!
To see more photos from this session check out our Clueless album!