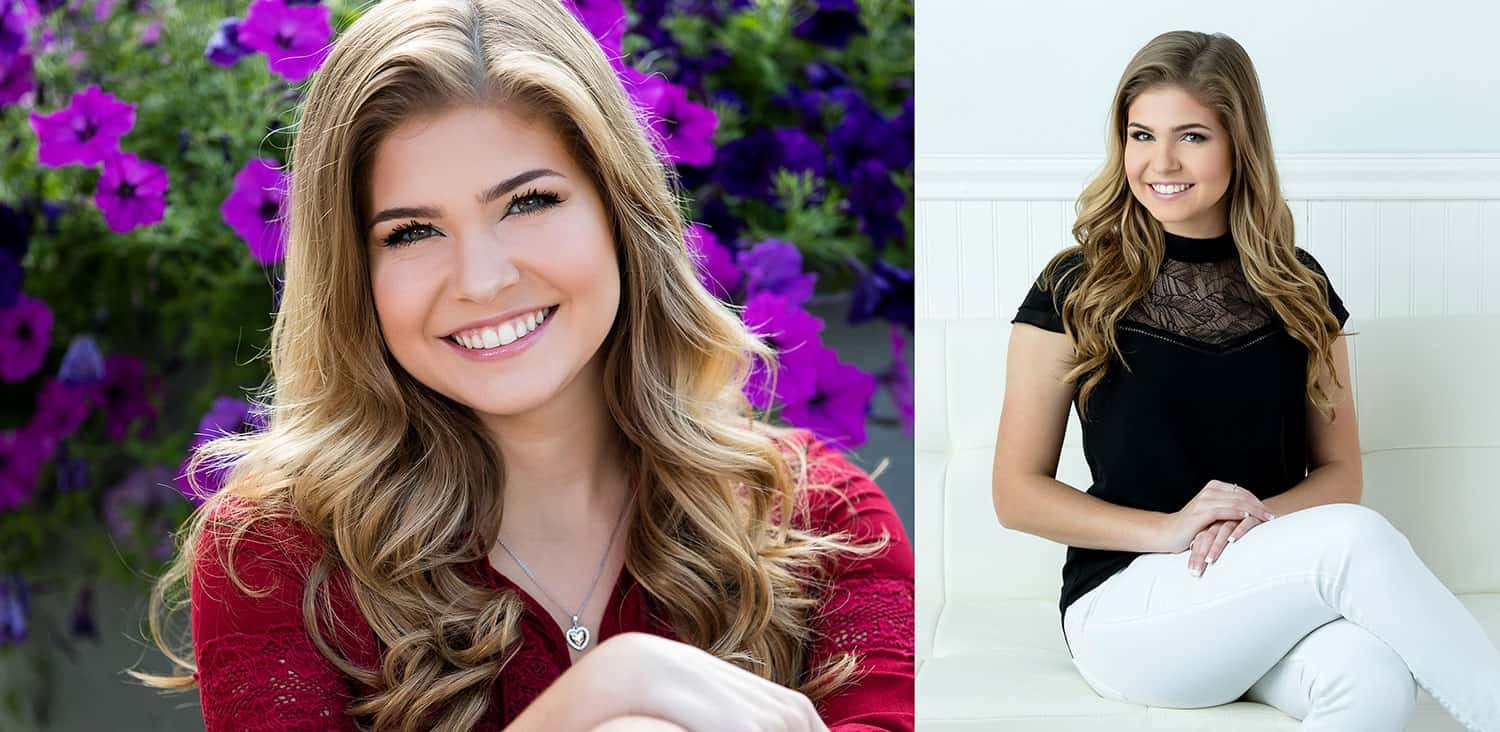 In less than three months you'll be done with high school FOREVER and on to bigger and better things!
Ten years from now, you might be married and maybe you'll even have your own kids! How are you going to prove to them you used to be cool?
AWESOME SENIOR PHOTOS!
Life goes fast and even though you don't believe it now, someday you'll miss high school. BELIEVE ME – IT HAPPENS!
You're going to wish you had great photos to look back at.
Schedule our most popular outdoor senior photo session during March – the 4 outfit Break Away Session – and we'll include a free 2 outfit photo shoot in the studio as well as a $50 print credit you can spend however you'd like.
We'll do the studio shoot now so you have photos in time for graduation and then we can schedule the outdoor session once the weather is nice again. It's the best of both worlds!
Fill out the form below and I'll send you all the details ASAP. Don't let time slip away!