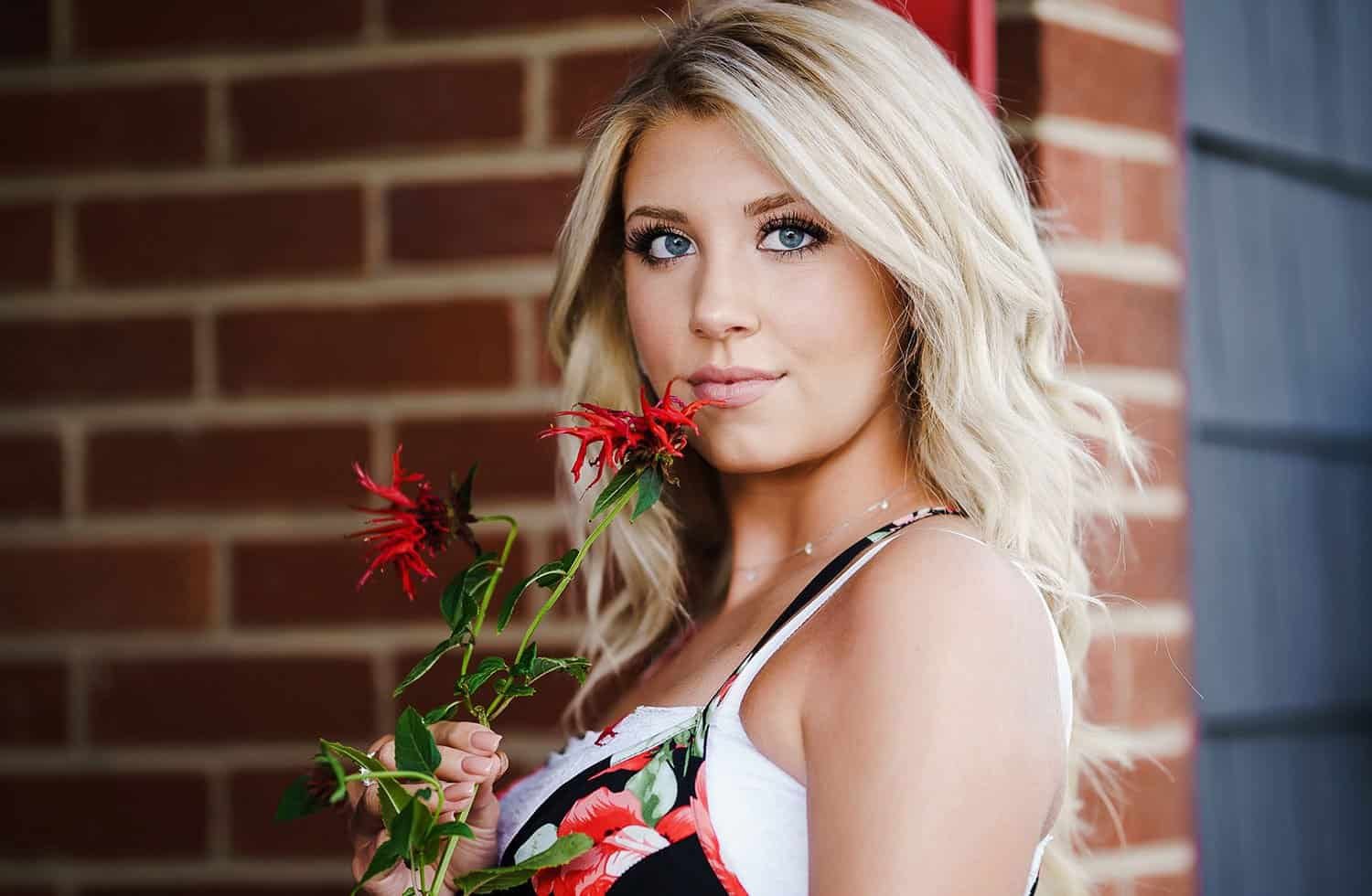 Today we're featuring our senior photo shoot with Carley who's a senior at Huntley School. Carley was one of our Class of 2020 Model Reps and was a complete blast to work with!
As an nFocus Model Rep Carley was able to attend special photo shoots with her prom dress and her BFF's in addition to her outdoor senior shoot in the summer! She even brought her boyfriend to her outdoor shoot for a few photos (but mostly we put him to work)!
Lots of great photos from the different sessions we did with Carley and we've posted some of our favorites here!
We had a chance to catch up with Carley and hear what she had to say about her nFocus experience!
nFocus: Thank you for being an nFocus Model Rep!! How did you like the Rep experience?
Carley: I loved the Rep experience and would definitely recommend it for anyone! I wish I could do it all over again!
n: What was your favorite part of the photo shoots?
C: My favorite part was being directed by Nick, I was able to get amazing photos out of it!
n: Is there anything you wish you'd done differently either to prepare or during your shoots?
C: I don't wish I had done anything differently Nick provided hair products so I looked my best!
n: Did you feel like you were adequately coached through the shoots?
C: I felt like I was coached very well and did not feel awkward at all! I was very happy with the way Nick directed me so the photos turned out the best!
n: Did the final photos turn out the way you had hoped?
C: They were better than I could have even imagined!
n: Are you looking forward to your senior year?
C: I can't wait for senior year!! But it is bitter sweet and I am sad for all my last firsts.
n: What's your favorite thing to eat in the school cafeteria?
C: Chicken Nuggets
N: What are your plans after high school?
C: Im going to a 4 year college!
N: If you could take a bridge year and spend it anywhere in the world, where would you go?
C: I would go to Greece! I think it's really really beautiful there!
If you're interested in being a Class of 2021 Model Rep, follow this link to join our waiting list