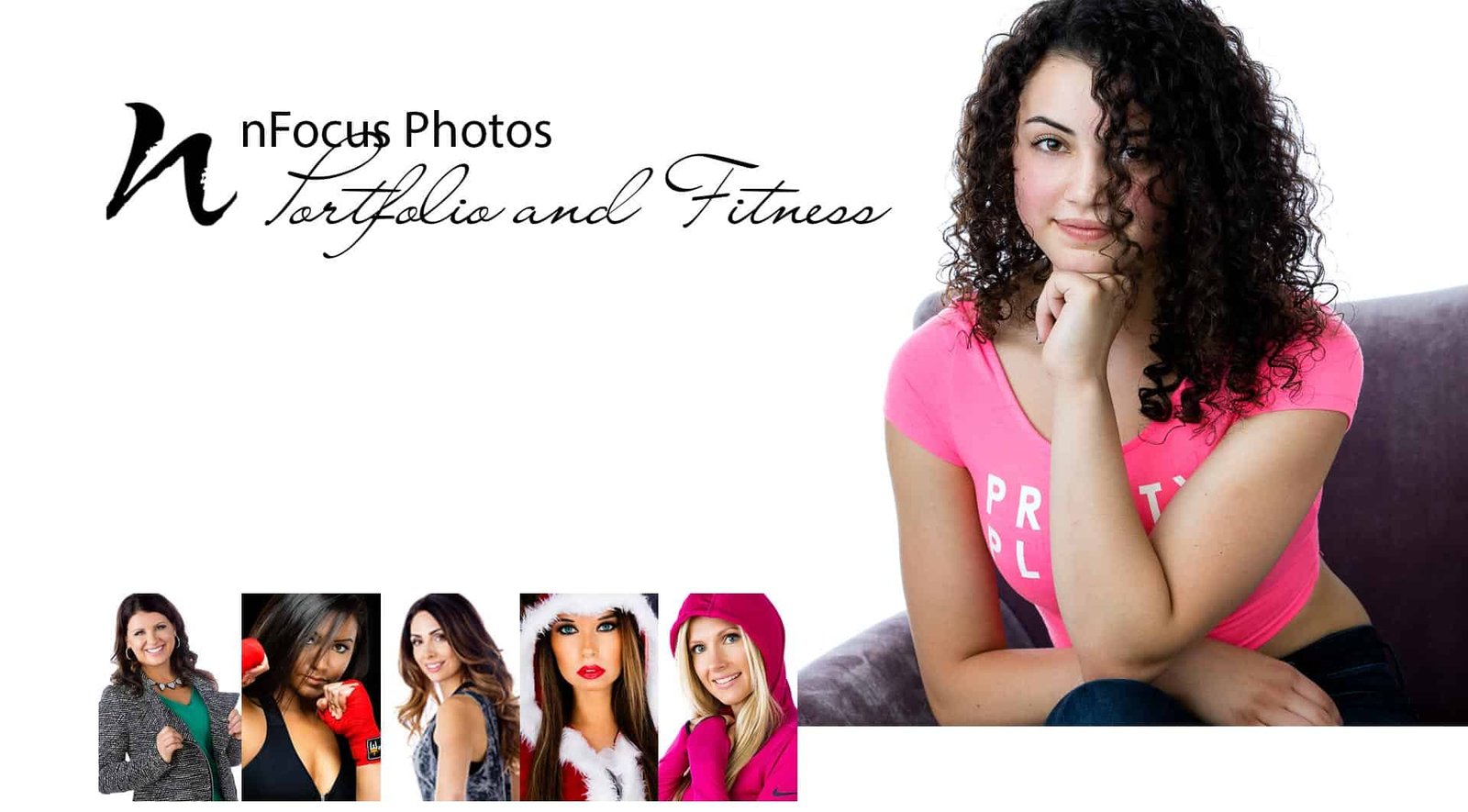 Are you a Model looking to build or add to your portfolio? Or are you a fitness or fashion entrepreneur looking to step up your website game? Professional images will make a huge difference and get you closer to your goal a lot quicker. As and added bonus, they'll make you look and feel fantastic!!! Submit the form below and I'll send you all the information you need to get started!
The Latest from our Portfolio/Fitness Blog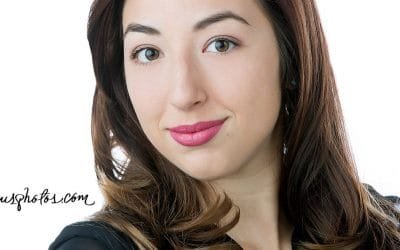 Leela Miller is a Chicago area Circus Performer who specializes in the hula hoop, contortion and aerial. She came to nFocus wanting to update her website with professional photos focusing on her hula hoop and contortion work. Leela debated between a few...
read more

Please send me information about scheduling a senior photo session...